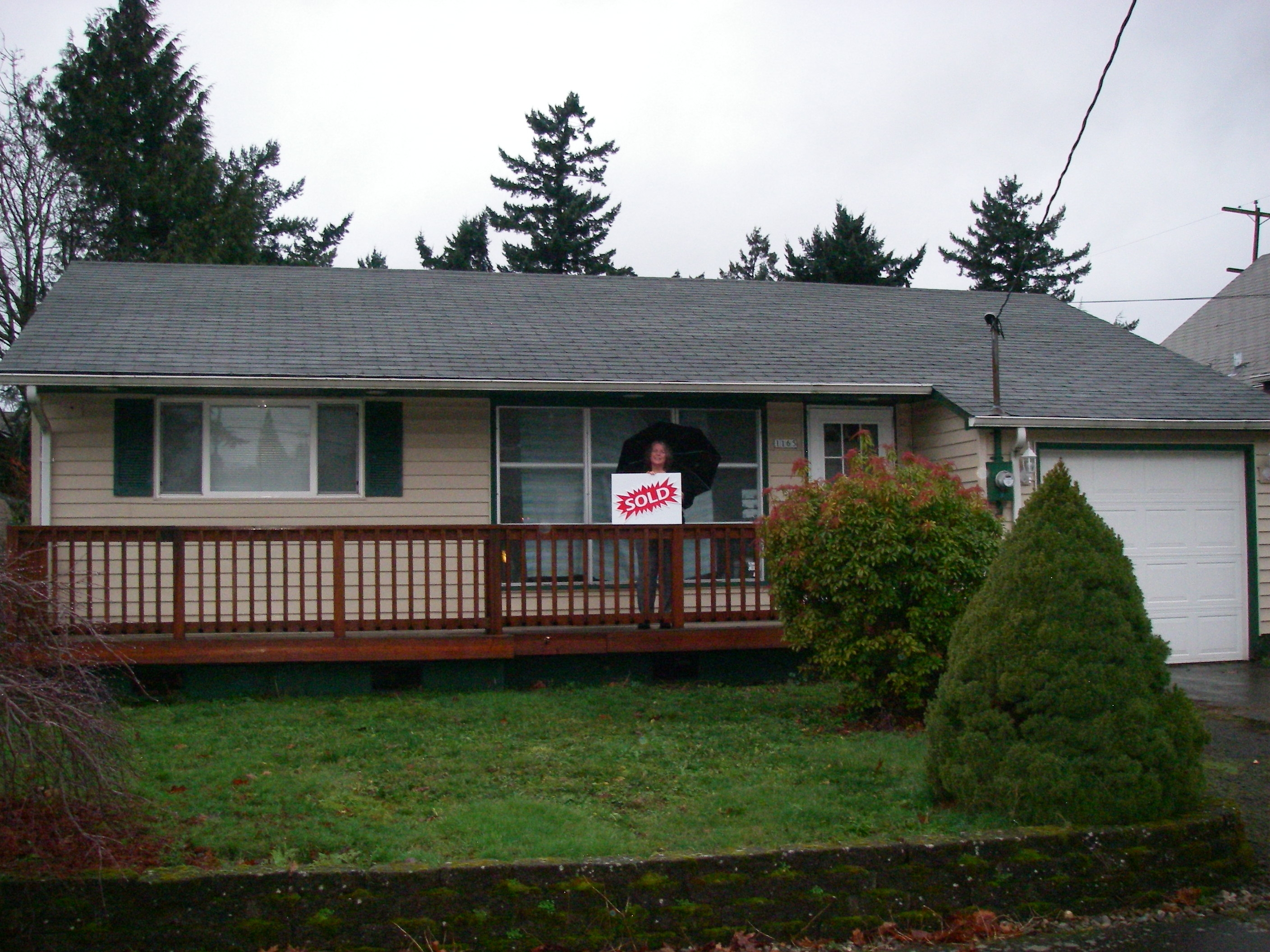 Get to Know Robin Healy
Robin has called Portland home since she fell in love with it in 1996 and helping people get into the right home for them is her calling. She knows the neighborhoods and whether you want new construction, an 'Old Portland Style' or a 1960's ranch, she can help you find it. In her personal time Robin enjoys spending time with her husband and family, fly fishing and restoring her vintage travel trailer.
Skills
For Owner-Occupant Buyers: 
How to navigate the various online sources of real estate information (and why some are better than others) then finding the right house in the right neighborhood for your needs. Negotiating your purchase price and contingencies then helping you through the inspection and possibly repairs negotiations.  Attending your signing to answer any last minute questions.
For Investor Buyers (including 1031 exchanges):
Working with your special requirements, including CAP rates, tight time frames and rentability issues in selecting a good investment, referring a property manager or other vendors and contracgtors if needed.
For Sellers: 
What exactly do you need to do in preparation for selling your home for top dollar in today's market? I can help you determine this. Many homes are getting multiple offers, how can you tell which factors add up to the best offer (hint: cash is not always king!)? Are you better off doing repairs before listing?  All these questions and more can be answered.
ELLEN R.
05/15/2013
Wow! Robin, I want to thank you for all the help you gave me when purchasing my investment property. You are ethical, diligent, honest, personable, and knowledgeable. You told me this home would be a good investment for me. Then you backed up your statement with the area (beautiful neighborhood); and school district (everyone in SE Portland wants their child to go to the schools where the home is located). I was able to rent the home for top dollar two days after I purchased it. By far this was the best real estate transaction I have ever experienced and I have purchased several homes in the past. You are a, "one of a kind", Real Estate Professional, in my opinion. Your fan forever, Ellen R
Rick & Melissa E
06/22/2012
Robin was referred to us by a friend as were moving out of state. She was an island of sanity during a chaotic and stressful time. This was our first house and house sale. She walked us through the process and explained everything that was going on. She was able to answer our questions and concerns and, "That`s my job. Don`t worry about it." She did her job. We didn`t have to worry. She clarified the reams of paperwork, took care of all the details while we were out of state and even out of country, and we got what we wanted out of the sale. Robin knows what she`s doing and was in constant communication so we knew as well.