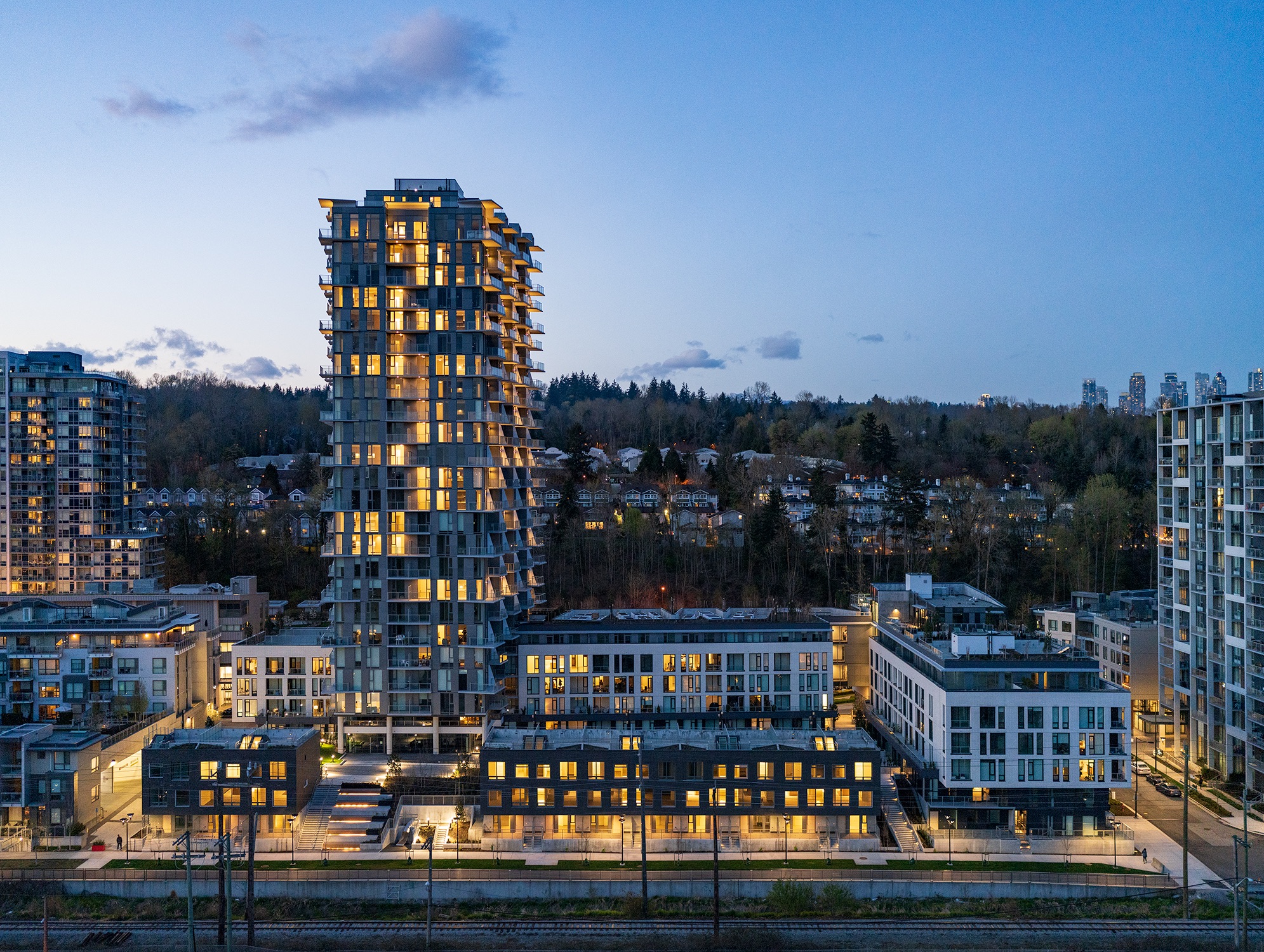 Get to Know River District Homes
River District Homes
4481 Hastings Street,
Burnaby, BC V5C 0L6
Phone No:- 604-961-3559
Faceboook
Instagram
Pinterest
Behance
Medium
Tumblr
https://www.riverdistricthomes.com/
 
About River District Homes.
River District Homes is your number-one resource for new real estate listings, properties under development and homes for sale in the South Vancouver River District. If you think you might be interested in living in or investing in a River District home, we are the people to talk to.
For those hoping to sell their River District home, we provide a home evaluation consultation free of charge. Using the most intelligent marketing tools, we are dedicated to maintaining a high level of service and client discretion, making for an enhanced sales experience. Our listings are represented not by one individual but by a group of specialists in order to ensure that our clients have a competitive edge.
format_quote
Vancouver's River District. It's All Right Here!