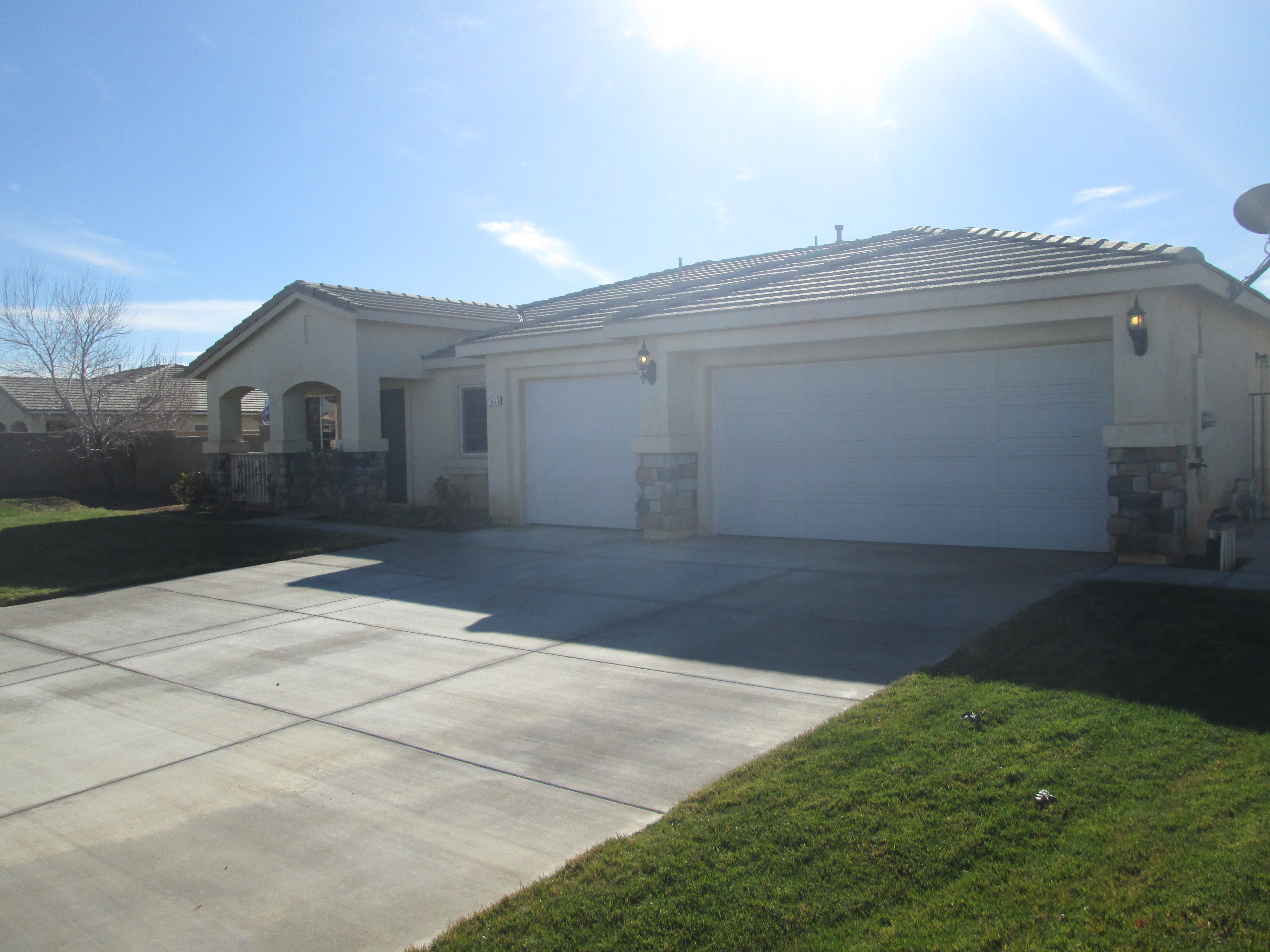 Get to Know Rick Ramirez
Welcome to my ActiveRain site!
My name is Rick Ramirez and I have been a resident of the Antelope Valley for 18 years and worked in the Santa Clarita Valley since 2009.  I spent about 10 years in the banking industry and this is where I gained my knowledge of and a love for finance.
Soon after I started my banking career, I got involved in free home buying workshops to start learning about the process and started saving to buy my first home.  That dream came true in 2008 when my wife and I bought our first home in Lancaster. 
After attending numerous home buying seminars and having the opportunity to purchase my first home, I started soaking in all things Real Estate including books (such as the Rich Dad/Poor Dad series), magazines and of course the internet! This is when I realized that I have a passion for Real Estate so I decided to take the plunge and get my license.
My dedication to you as your Realtor
 is a total commitment to your goal in the homebuying/selling process and a constant pursuit of quality customer service.  Excellent service to my customers has always my top priority in every job I have had and I've won multiple awards in this area in my banking career.
When you choose Rick Ramirez for your Real Estate needs, you also get access to multiple regions in Southern California due to my being a Member of the following Realtor Associations:
- Southland Regional Association of Realtors (Santa Clarita Valley, San Fernando Valley, Ventura County and most of So Cal)
- Greater Antelope Valley Association of Realtors (Lancaster, Palmdale, Quartz Hill, etc)
Thanks for taking the time to find out a little more about me.  Now let's get started on your homebuying and selling! 
I serve most areas of Southern California and Ventura County with a concentration in the Antelope Valley and Santa Clarita Valley.