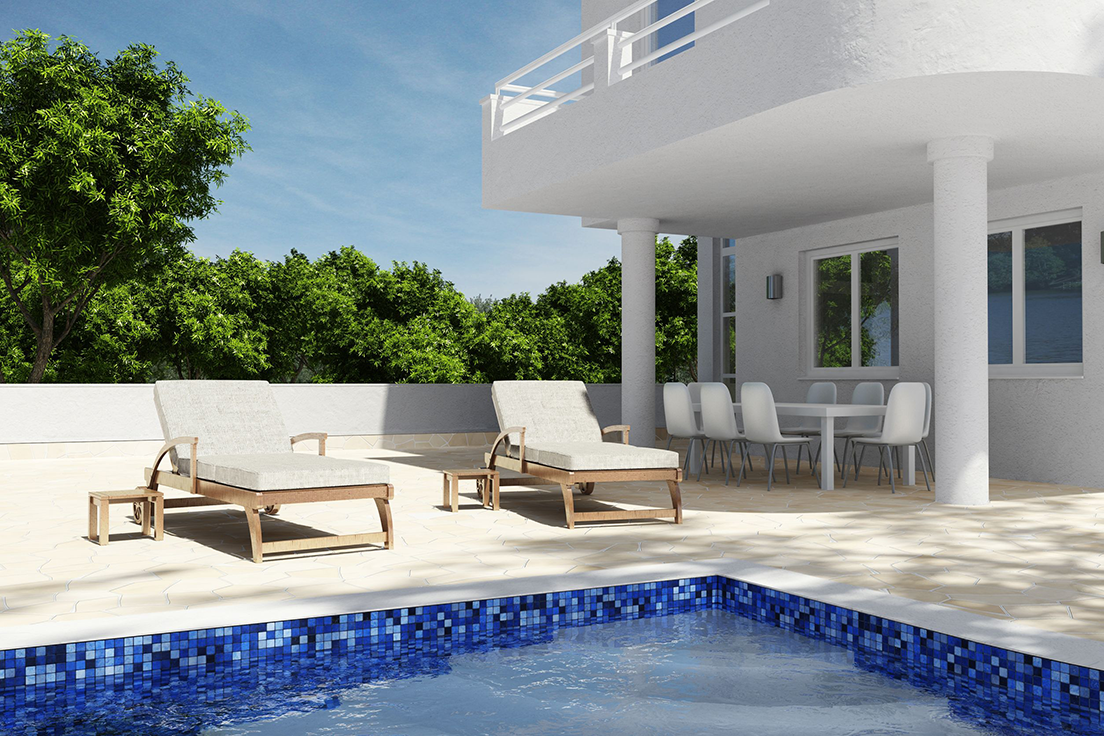 Get to Know Rand Smith
THE RAND SMITH STORYUse this section to write about yourself - don't be shy - Why should a buyer or seller want to work with you? Do you have any certifications and qualifications? What sets you apart from other agents/loan officers?
BEST WAY I KNOW TO GENERATE LEADS IN REAL ESTATE
"MIRACLE TECHNOLOGY" SECURES THE HOME ADDRESS OF EVERY VISITOR TO YOUR WEBSITE…EVEN IF THEY DO NOTHING AND NAVIGATE AWAY.