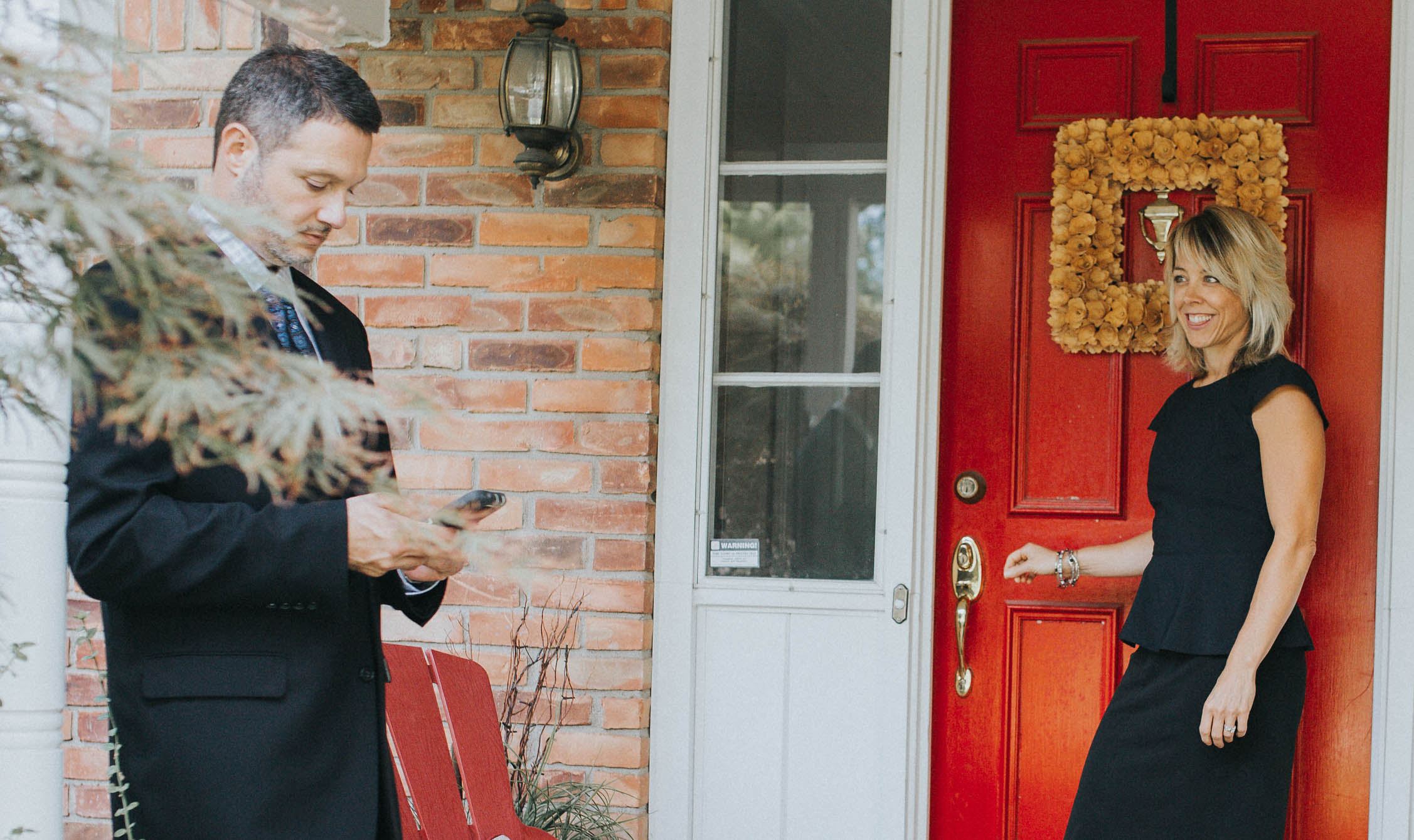 Get to Know Joshua Norber
Joshua Norber has been a licensed Realtor at Keller Williams since 2007. I began working with distressed sellers when I founded The Short Sales Group, LLC. Since then, my team and I have helped over 1100 people sell their homes.
We partner with you to transition from one home to the next... and beyond.
Our family helps you move through each chapter in life by determining your needs
- leaving an existing home behind
- searching for a new home
- providing ongoing support
- being available for future
life chapters
We welcome the beginning of a lifelong relationship.
Confidently choose Joshua and Kelly for a smooth transtion from planning and prepping, to selling, closing...and beyond.
format_quote
Since 2007, we have helped over 1100 people sell their homes, negotiated the toughest contracts with the most stingy banks, and generally put the YOU in Community.