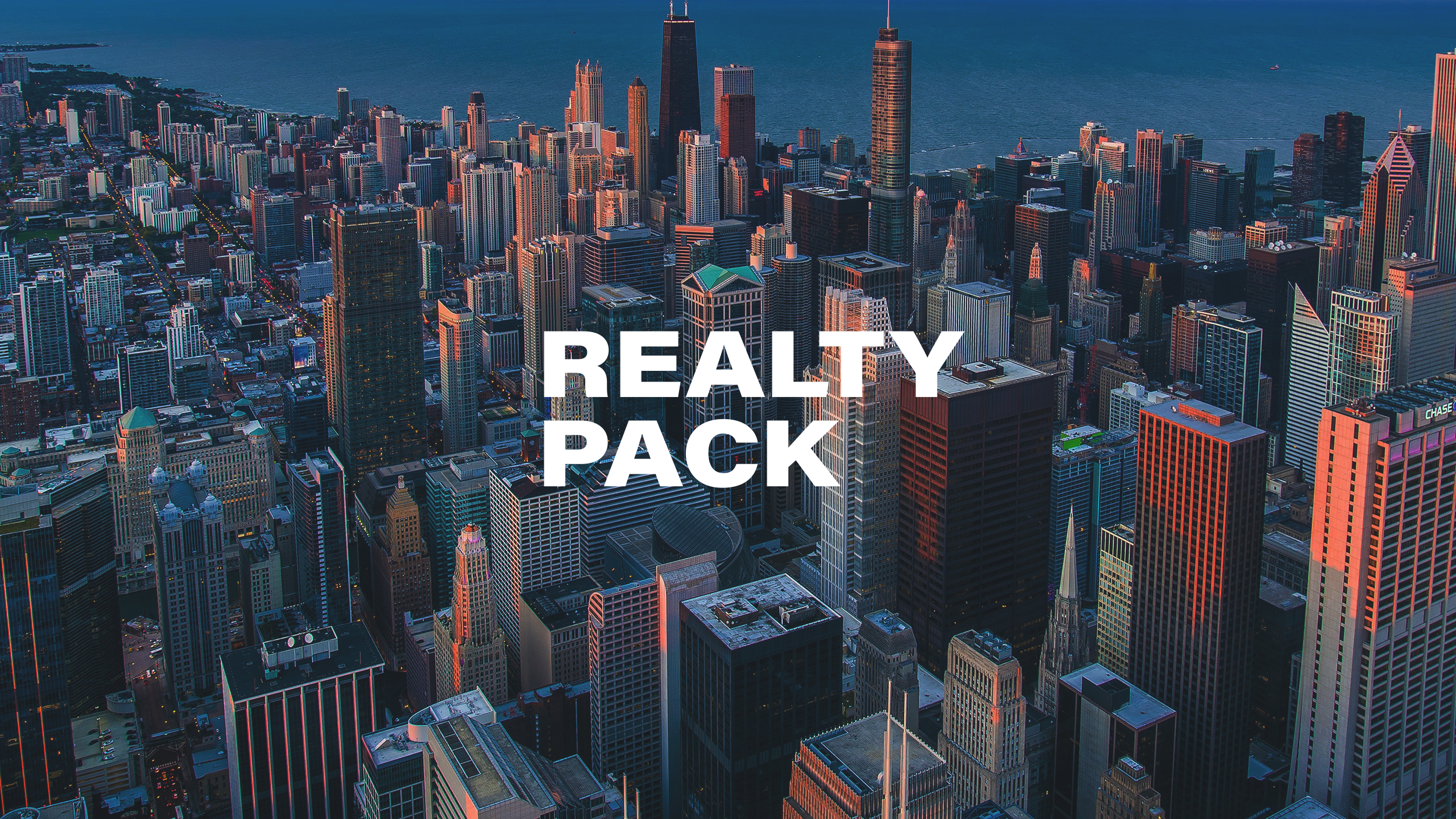 Get to Know Realty Pack
Realty Pack is a knowledge-sharing platform, created to help you power up in your professionalism in the real estate industry.
Stay tuned and be aware of the latest changes in the real estate field with Realty Pack.
Why Realtypack
Empower yourself and the community around you and accomplish real growth with Realtypack
format_quote
Power up in your professionalism with Realtypack.