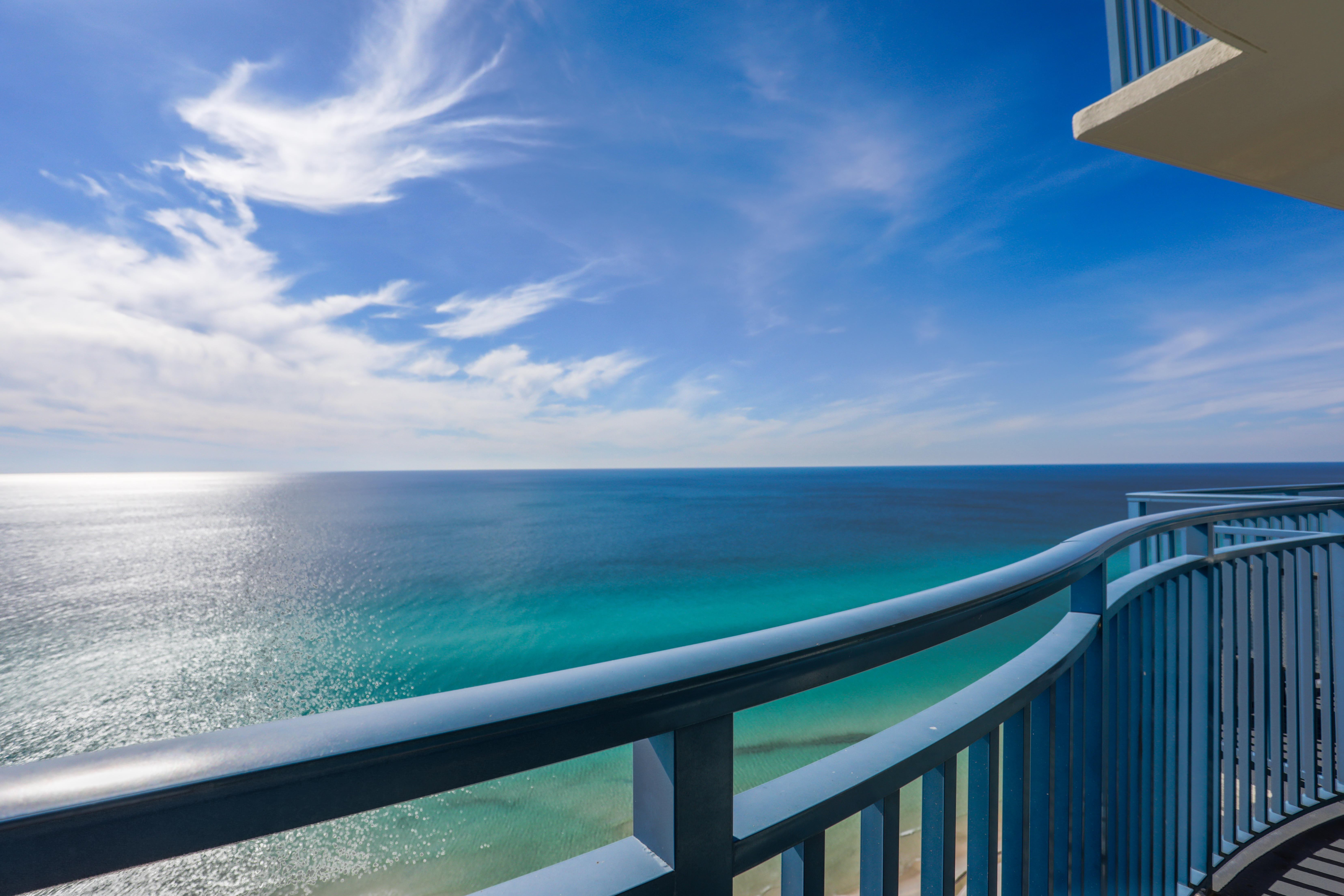 Get to Know Krystal Ollerich-Gineo
If you are looking for a knowledgeable South Florida real estate agent look no further. I have extensive knowledge of the Treasure Coast communities.
I care greatly for the treasure coast and my reputation for honesty and loyalty paved the way to a successful career in real estate.
I know the value of buying a home as not only an investment but also comfort, security and pride. My ultimate goal is help you find that perfect home and make the buying and selling process as smooth as possible.
Contact me today to learn more and tell me what your home ownership or selling needs are!
Skills
Negotiations, marketing, finance, investing, sales, contracts, technology, and property management.