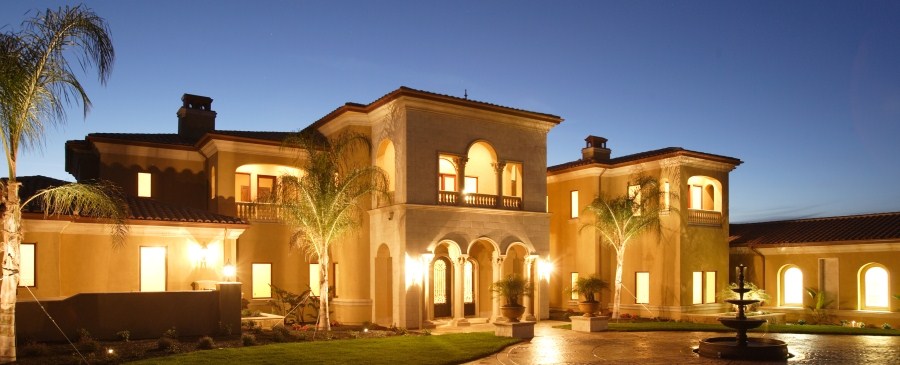 Get to Know Jodie "Queen Bee" Collins
My career path lead me to work for twelve years at a fast pace fleet credit card company as an operations manager for one of the top twenty five banks.  It was here that I learned a strong foundation of customer service skills, project and task management, negotiation, and the ability to multi task. After that, I was drawn to my passion of matching people with their dream home. I grew up here, raised a family here, and not only do I enjoy giving back to my community, but enjoy helping others buy (or sell) a home that they will love and raise their families in. Your happiness means the world to me, because if you don't enjoy your experience with me, then I can't continue to be successful.
The real estate market is a dynamic and complex industry.   With me as your guide, a real estate consultant who has a positive attitude, high energy level, and strong customer service skills and knowledge, I firmly believe that you will refer my services to your family and friends. A personal referral is the ultimate "Thank You" for a Realtor. Add in a love of homes, helping people find what they love and can afford, someone who understands the pressure in selling your home while on a time frame due to life circumstances, and a dedication to ensure your experience is handled as smooth and stress free as possible, you might even consider your real estate transaction with me, one of the best that you can have.  I personally have been in your shoes several times and have had good and bad experiences with real estate agents.  
How am I Different than other Real Estate Agents
Customer Service Focused: Often companies say that they have the best Customer Service but fail to deliver, or they spend the entire time telling you why it isn't their fault instead of fixing the issue. My team and I will make sure you get the assistance you need throughout the entire home buying or home selling process. Jodie Collins isn't just a name on a sign, or a person you see one time. You are my customer, and are greatly appreciated by my staff and I. Let us prove the customer service difference to you. Here are just some of the ways that we are superior in the Customer Service that we deliver: Complete Attention: When I am with or talking with a customer I will not stop to answer the phone or an email. This is why I tell my customers "if I don't answer your phone call, please leave a message and I will call you back as soon as I can, because I will not answer my phone when I am with another client." Go two or three steps beyond: Again, I know that the buying, selling, and leasing process can be confusing and sometime even intimidating and it isn't enough for someone to just tell you what you need to do, especially if you run into issues. My staff and I will help guide you through the needed procedures even if it takes a little hand holding. If it is wrong, we will help make it right: If you are having issues with the mortgage broker, a builder, or another vendor, we will step in and help make the wrong right, or just help both sides see eye to eye. Modern Technology: This is key! The right technology, implemented in the correct fashion, can make a world of difference. Let me prove the difference to you! What are those differences? I don't want to give my secrets away, but here are just the high levels. Internet Exposure: It isn't enough to just be have a listing on the Internet if no one can find it Social Media Automatic website placement on more than 20+ major Real Estate website Listing on my own website Blog Photos and presentation: One of the best complements that we receive over and over is "The house looked so good on the internet, we just had to come see it." This isn't by accident. If the online pictures don't do the property justice, then it will take even longer to find that just right buyer.
Certifications
Field of Business Buyer's Consultant Seller's Consultant Leasing a House Leasing an Apartment Specializations 1st Time Buyer Custom Home New Construction Luxury Home New Construction Relocation to or from the Houston Area Seller's & Buyer's Consultant Areas of Service Houston area Real Estate Consultant Specializing in Buying, Selling, and Leasing in the following Houston Northwest Metro Areas and Neighborhoods: Cites or Areas: Cypress, Spring, Lake Conroe, Tomball, The Woodlands, Katy Neighborhoods or Subdivisions: Champion Forest, Fairfield, Bridgeland, Coles Crossing, Longwood, and Blackhorse. These areas include Northwest Harris county and Montgomery counties. However, just because your needs may fall outside of my normal service areas, doesn't mean that I can't be of assistance. Even if I can't directly help you, I still have the ability to help interview and recommend a Realtor 
format_quote
I can help. Despite what you read or hear about the Real Estate Market in the news, now is a great time to buy or sell a home.