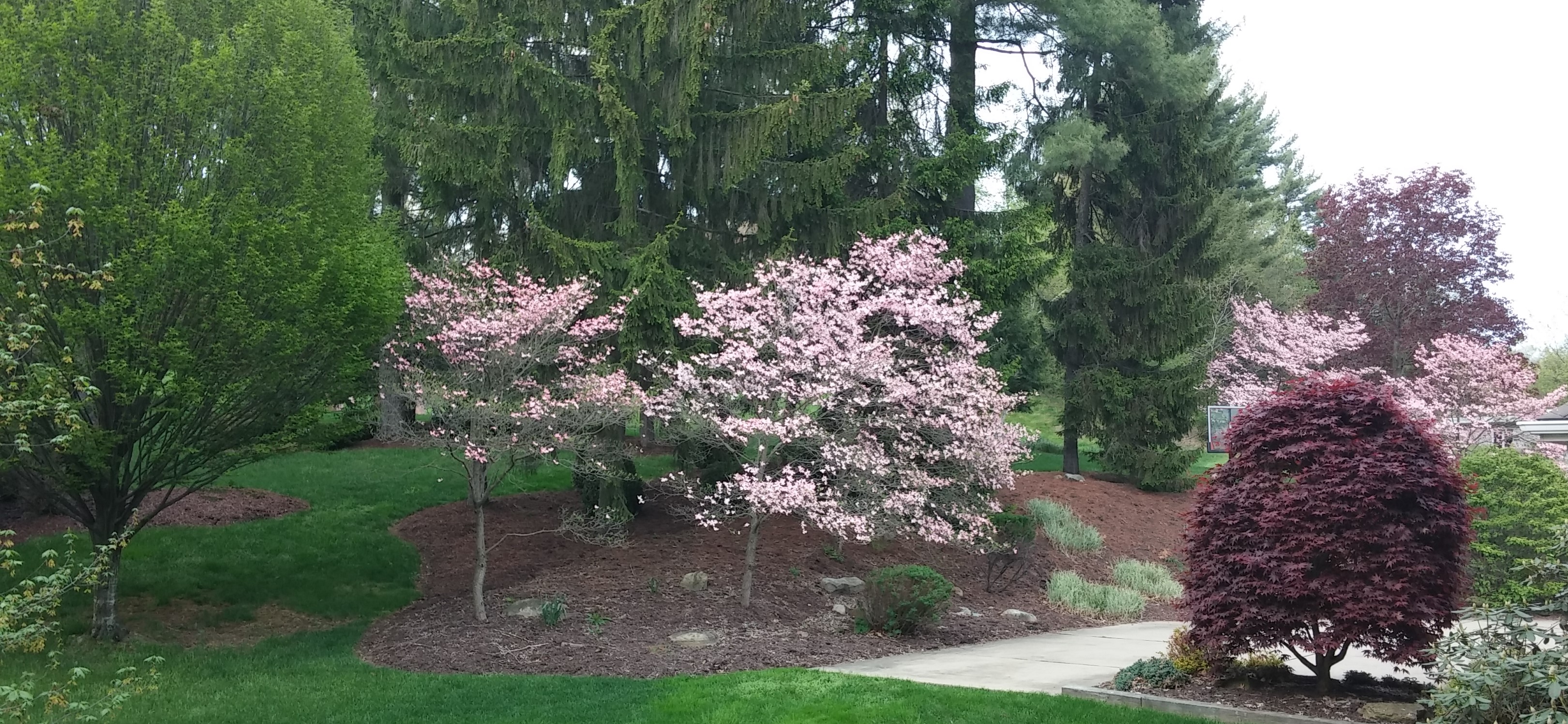 Get to Know Rachel Berlin
The real estate business is complex and involves many intricacies.  It can be enormously stressful and is one of the most important missions you will undertake.   But you can't do it alone.   As your advocate I am here to assist you on your journey through the real-estate odyssey.
I am not your typical real estate agent.   With my University of Pittsburgh, Katz Graduate School of Business MBA, I have a highly developed business acumen with data-oriented, analytical skills.   I am driven to perform for you.  
My friendly nature allows me assist people through the difficult transition of selling,buying and moving.   What is my approach?  I am a listener, a problem-solver and a teacher.   I am your advocate and assist you in elegantly maneuvering through the complex real estate course.
A life-long resident of Pittsburgh (growing up in the South Hills and lived in the North Hills for over twenty years) I have a unique perspective having resided on both sides of the rivers!  With over twenty years of corporate management experience, I am a diligent agent and conduct all business with focus, dedication and integrity.
One of my passions is to develop creative solutions and address my clients' challenging requirements. I work with persistence and tenacity to accomplish your specific objectives. 
I am committed to education and support our local school district.  I am a trustee for the Pine-Richland Opportunities Fund that promotes the academic endeavors of the school district.  I love the arts and the Pittsburgh Symphony, Pittsburgh Public Theatre, Carnegie Museums and Pittsburgh Chamber Music Society.  I enjoy attending performances with family and friends. My passion for the arts inspires my business of buying and selling beautiful homes.
I have lived in Gibsonia with my husband and daughter for the last twenty years.   I look forward to helping you.
Rachel Berlin . . . Your Real Estate Advocate.


Certifications
MBA
eCertified
Relocation