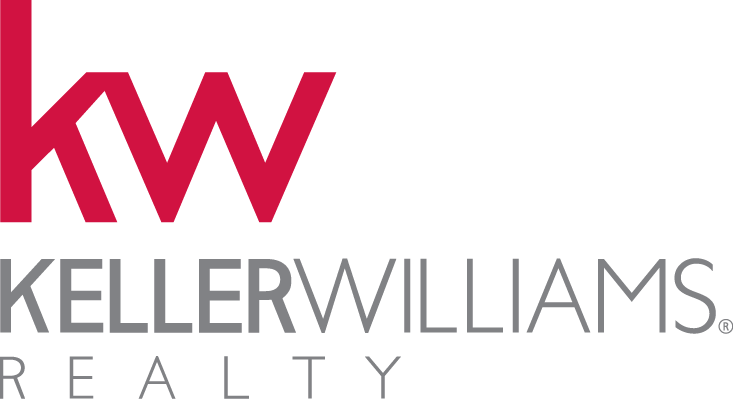 Get to Know Paul Avratin
(Copy & Paste Below)
https://www.facebook.com/paul.avratin
Trade School Boston,MA.(General Contractor)1981 Developer and Builder Bridgewater,MA.
Moved in 1989 to Ft. Lauderdale,FL.I had a three man crew for renovating homes for clients and flipping homes.Also had my FL. Home Inspection license
2006 Moved to Cleveland,TN. Developing Murphy,NC. & Blue Ridge,GA.I have my Real Estate license for GA & TN. I also have my General Contractors license.
With the extensive years that Paul has in the industry, you are sure to get the best service that you can expect, whether selling your home or buying a home!
Have an Awesome Day!
Copy & Paste http://www.realestateinclevelandten.com
Certifications
Appison Athens Benton Birchwood Calhoun Charleston Chattanooga Cleveland Cohutta,GA CollegeDale Copperhill Crandall,GA Dalton,GA Dayton Decatur Delano DuckTown Englewood Etowah Farner GeorgeTown Harrison Hixon Loudon Madisonville McDonald Niota ocoee Old Fort ooltewah Reliance Riceville Ringold,GA Soddy Daisy Spring City Sweetwater Tellico Plains Ten Mile Turtletown Vonore
Paul Avratin
10/03/2015
Copy & Paste (Testimonials Below) http://www.homesooltewahtn.com/about/ http://www.homesooltewahtn.com/
format_quote
With the extensive years that Paul has in the industry, you are sure to get the best service that you can get. (Copy & Paste) https://www.facebook.com/paul.avratin