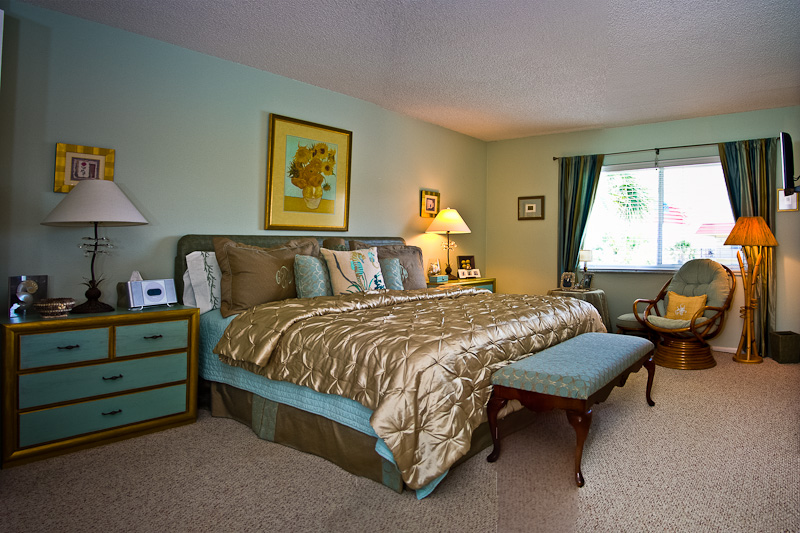 Get to Know Christopher Kimball
Christopher Kimball Photography is a premium commercial photography provider. From commercial and residential real estate to portraits, products and other specialty assignments, we are experienced and professional.
I have been behind a camera for nearly 26 years, and have developed skills that will come out in the images you get for your listings. Photography is truly a passion for Christopher Kimball Photography, not just a hobby like some of the tour providers out there.
We currently offer still images in packages ranging from Image Only Packages to very large and complex Virtual Tour Packages. We have partnered with one of the best tour providers in the industry to offer what we believe to be the finest, cleanest, and classiest tour interface on the market. Come see it for yourself here.
Certifications
When you decide to have a professional photographer come take images of a property, you want a true professional. We offer images and tours that are top of the line.
Some of our products include:
Professional Grade Still Images - We truly know how the camera works, how lighting works, and what is important in the framing and composition of the image. Tours and Single Property Websites - We offer a tour interface that is smooth, clean and classy. It will not destroy the images like some interfaces do and supports branded, unbranded, and embedded tours. Single Property Websites are also available and can be completed with your order for free!! Distribution - This is everything. All tours are submitted to multiple websites for maximum exposure for your listings. You can't sell a home that no one ever sees, right? CD's, Marketing Tools and Support - We have many other products and services to help you market those listings. Some are cutting edge and unique and others are things you have seen. Either way, we are here to help you SELL that property, not just list it.
If you are looking for more from your provider, give us a call. We are a smaller business but our customer service is second to none.
Skills
Photography, Social Media Marketing, Post production and Image manipulation
format_quote
Christopher Kimball offers real estate professionals tours and single property websites along with syndication to the top real estate sites and the highest quality listing images in NE Florida.