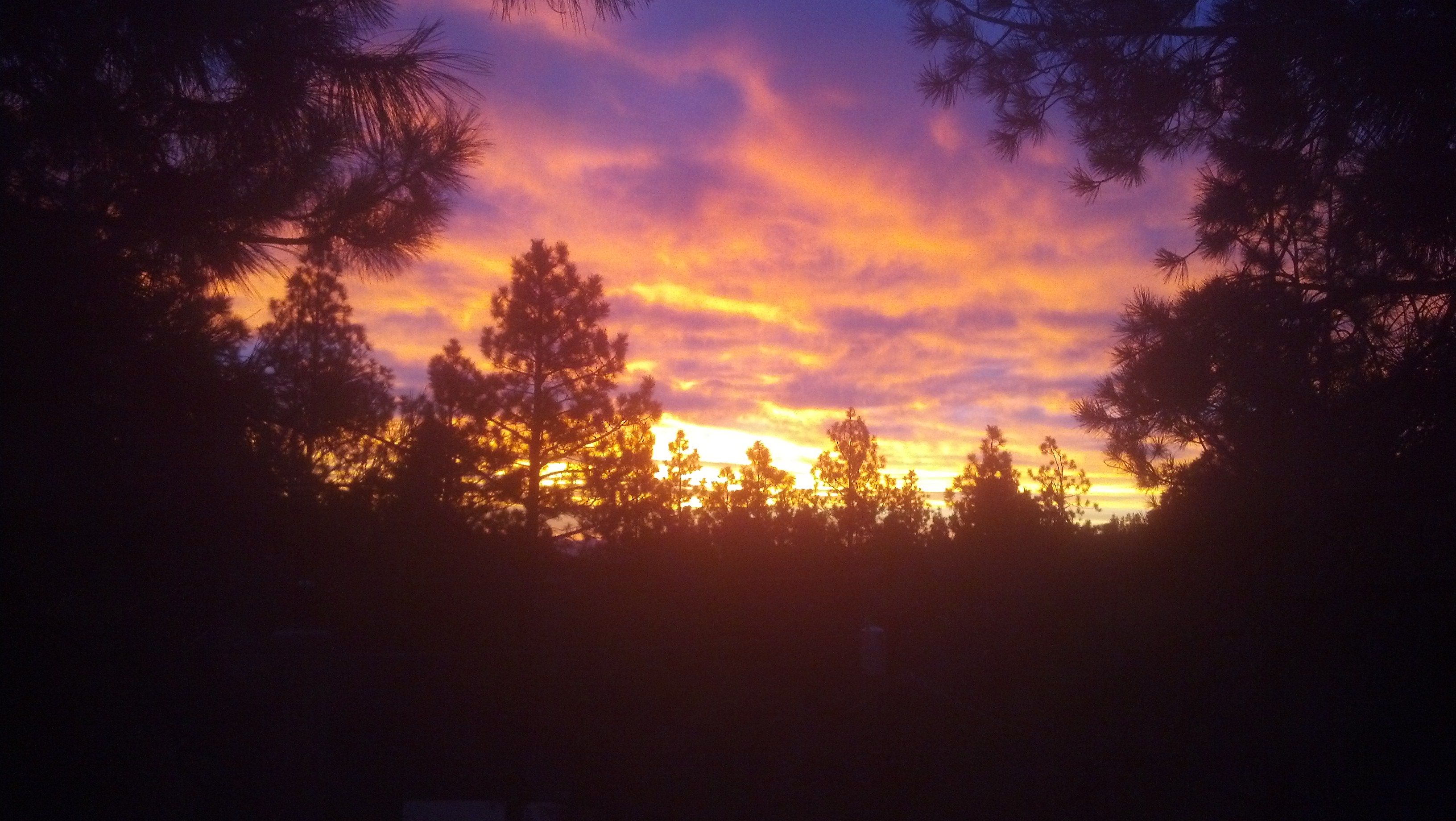 Get to Know Dianne Ronnow
Dianne Ronnow has a diverse background in real estate sales, real estate investing, marketing, public relations, sales management, retail, training, and as an entrepreneur. 
Dianne is a Realtor at Keller Williams Arizona Living in Kingman Arizona. She specializes in northern arizona country, ranch, recreation, mountain properties, land, cabins, manufactured homes, single family homes, and investment real esatate. She works primarily in Northern Arizona and in the Kingman Route 66 area, including the Hualapai Mountains, Valle Vista, Golden Valley, Peach Springs, and Seligman. 
Dianne loves everything about real estate and working with clients, where she can share her expertise and provide value for them.
In her spare time Dianne enjoys reading, traveling, cooking, natural medicine and essential oils, animals including her small dogs, raising rabbits, growing fruit and vegetables, and spending time with friends and family. 
She has lived in many beautiful places including Kingman AZ, Lake Havasu City AZ, Las Vegas NV, and Cedar City UT, and is so grateful to have had all the amazing experiences life has afforded her. 
In addition to her real estate business, Dianne also has been promoting health and wellness with her essential oil sales and classes for Be Young Essential Oils.
Certifications
KW GPS - Keller Williams Global Property Specialist
KW RFS - Keller Williams Ranch & Farm Specalist
Skills
Bachelors Degree in Marketing Communications from Southern Utah University. 
Internet marketing Specialist.
Ranch and Farm Specialist.
Global Property Specialist