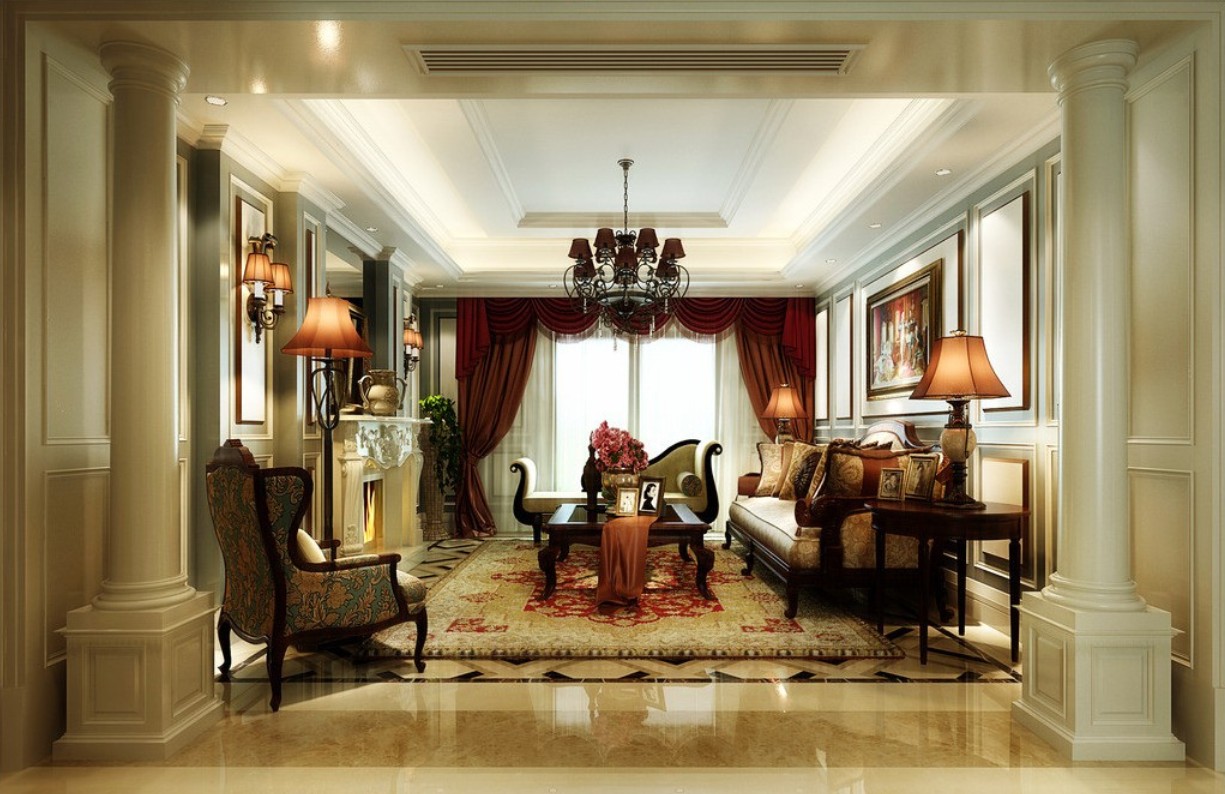 Get to Know Nora Cobb
I love helping people find their dream homes...
Its just that simple! And even better- When a client becomes your friend.
Angela
06/17/2014
I just want to let you know you are an amazing person with a heart of gold. We don't run across ppl in our life by accident, they are placed there for a reason & I am so happy that God brought our paths together. I am very proud to say that I know you and you are my friend. Thank you for all you have done for us & I mean it from the bottom of my heart!
Price_Erika Pitstick
06/09/2014
Love working with Nora! She is so helpful & caring!
Shine Ramnie
05/14/2014
Nora is the best! She is a great agent!
format_quote
I pride myself with the level of customer service that I provide to each and every client! Whether you are- * Buyer * Seller *Investor I am the agent for you!!