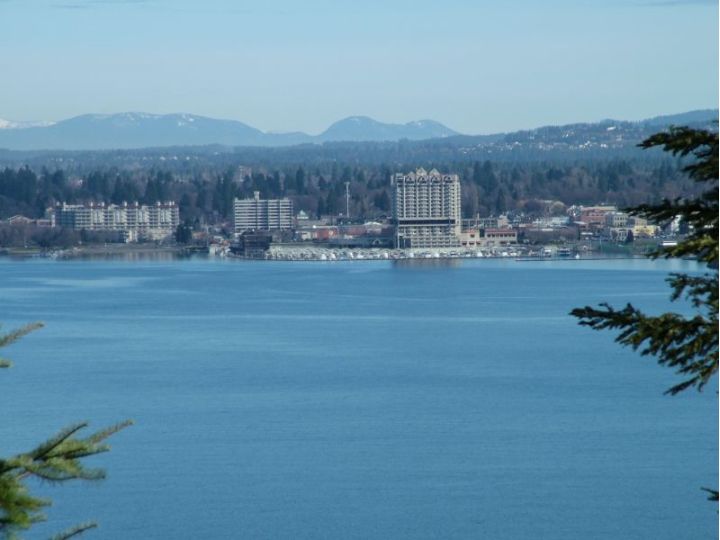 Get to Know Nancy Hagarty
Hello, my name is Nancy Hagarty. The first time I drove over the long bridge, I knew I would never leave. This area is a wonderful place to live. There are so many things to do in the area. My favorite is hiking, there are so many great places to see and not far to go. We also have golf, boating, fishing, lakes and streams to enjoy nature at its best. I would like to help you find the place of your dreams, and if you have to leave the area, let me help you to sell your property. I have over 30 years in sales experience.   All I can say is give me a chance, and I will work hard for you.
Nestled at the base of the Selkirk Mountains in North Idaho's Panhandle region, the community of Sandpoint can be found 75 miles northeast of Spokane, Washington. Sandpoint is located in a land of uncompromising natural beauty on the northern shore of Lake Pend Oreille. A spectacular, glaciated body of water 43 miles long, Pend Oreille is the fifth deepest lake in the United States with 111 miles of shoreline.
Certifications
Am Here to Help! Whether you are new to the market, thinking of moving up, or you're an experienced investor, I have the expertise, proven track record, and resources to help you buy or sell your next home. Enthusiasm, knowledge of the area and personal concern for the clients interests combine to make me an outstanding resource for your real estate transaction. I work extensively to help Buyers and Sellers meet their real estate goals. When you need the services of a Realtor, why not hire someone that will make you and your real estate goals #1? Home buyers are using the Internet in increasing numbers each day to research information on properties. Reports state that approximately 80% do their initial home search on the web. The Internet now outpaces classified advertising for attracting Buyers to properties. My website provides invaluable information on the Buying and Selling process and is intended to be easy to use and consumer friendly. The site makes it convenient for you to preview available properties and narrow your search before feeling pressured to contact a Realtor. Of course, when you are ready to discuss your real estate needs and goals, or if you have any questions, I am always available to help. Thanks for visiting my site. Many happy day to you. Nancy Hagarty 208-946-1480
format_quote
Relocating- LET ME HELP YOU. Trying to sell your home - Get a FREE MARKET ANALYSIS. I have over 30 years in sales. I have a construction and tax background. Relocation info