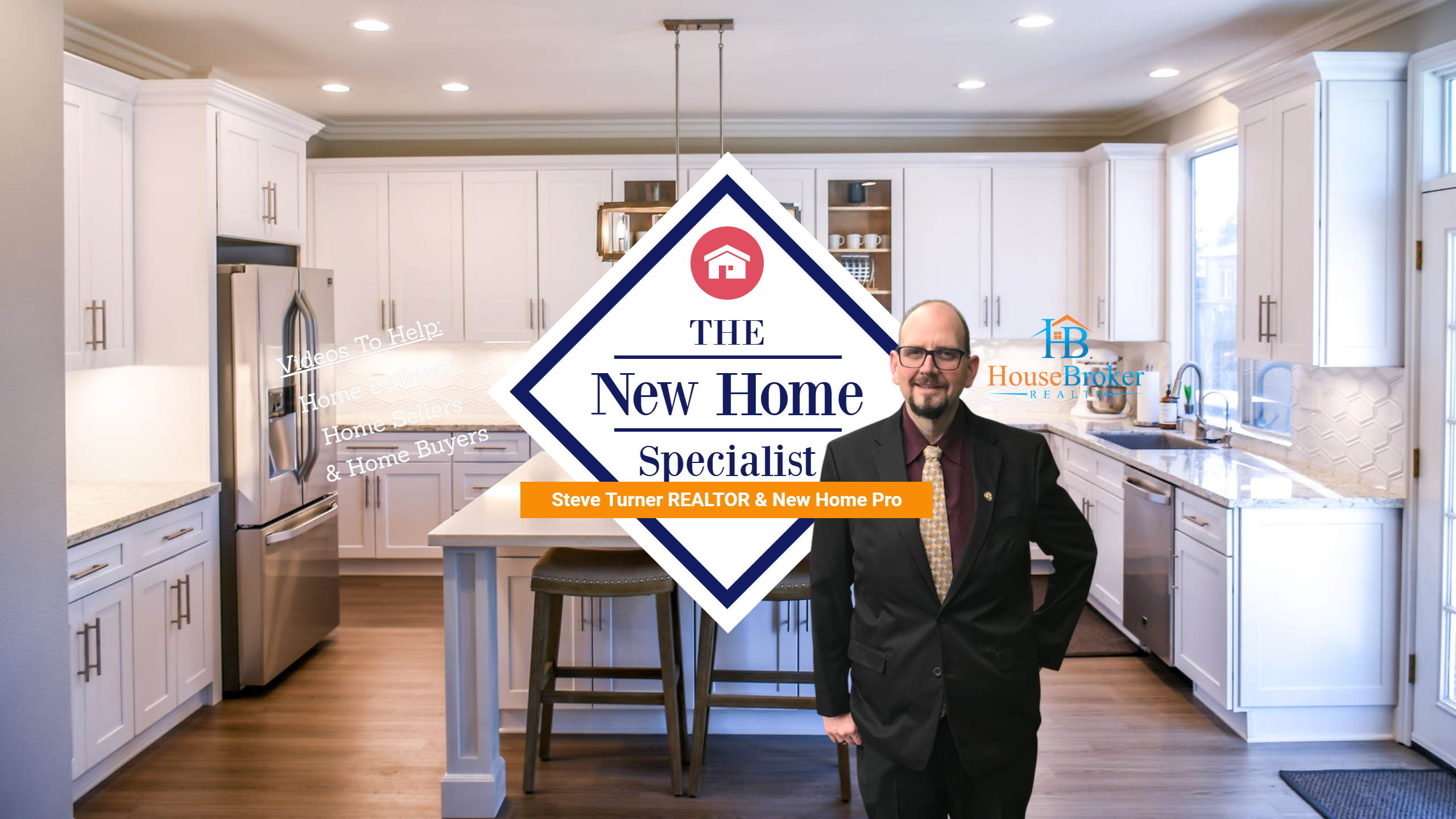 Get to Know Stephen Turner
Sales Champion, Leader, Coach, Teacher and Motivator! My passion is helping others achieve greater results in their lives. My energy has been focused on advancing the profession of Sales & Marketing. Since 1997 I have dedicated my expertise to the Homebuilding Industry.

As a Certified New Home Sales Professional (CSP with the National Association of Homebuilders) I successfully helped many customers personally enjoy the benefits of owning their brand new home.

Besides a proven track record as a top producing Sales Professional spanning over two decades, I have become know as a leader in sales and sales training. Coaching clients and teams I have assisted have gone on to be today's top performers in the sales arena. Being a coach and mentor is not just a talent of mine; it is a passion I've found to be personally fulfilling.

I have been researching, writing and speaking about how new technologies and Internet tools impact today's communication. Through my keynote speeches, coaching practice and courses I teach about how these advancements can be utilized in our sales and marketing efforts.

In addition to my sales and business courses, I have developed a series of personal performance coaching sessions.

My positive outlook for the future is fueled by my vision to succeed. As I seek to help others and make a lasting positive impact in their lives, I hope to be able to assist you fulfill your goals and achieve greater results!
As Seen On YouTube!
Steve's YouTube Channel Trailer
Certifications
NHCB - Certified New Home Co-Broker 
Certified New Home Sales Professional (CSP)by the National Association of Home Builders
NHS -New Home Specialist
New Home Sales
over 20 years in New Home Sales Industry in Mid-Atlantic
New Home Sales Training & Workshops Sales & Marketing Consulting Sales Managment Individual Coaching
Awards
-Custom Home Sales Person of the Year. 2002 by Builder's 1st Choice

-Nominated Best Single Family Sales Professional of the Year 2002 by Home Builders Association of MD

-Pyramid Award for Most Single Family Sales in 2005 by Builders Association of Harrisburg 
-2008 MVP of Keystone Custom Homes
-2016 Top New Home Sales Professional, Coldwell Banker Harrisburg
-2017 Top New Home Sales Professional, Coldwell Banker Harrisburg
-2021 Top New Home Sales Professional, Burkentine Real Estate Group (Builder)
Skills
Digitial Marketing
Market Analytics 
Social Media Managment
Value creation & Building
PSS, Professional Selling Skills
Leadership & Managment
Sales Forecasting
format_quote
Steve is The New Home Specialist and REALTOR favored by Home Builders. Since 1997 he has lead the sales teams of the best home building companies in the Mid-Atlantic states.