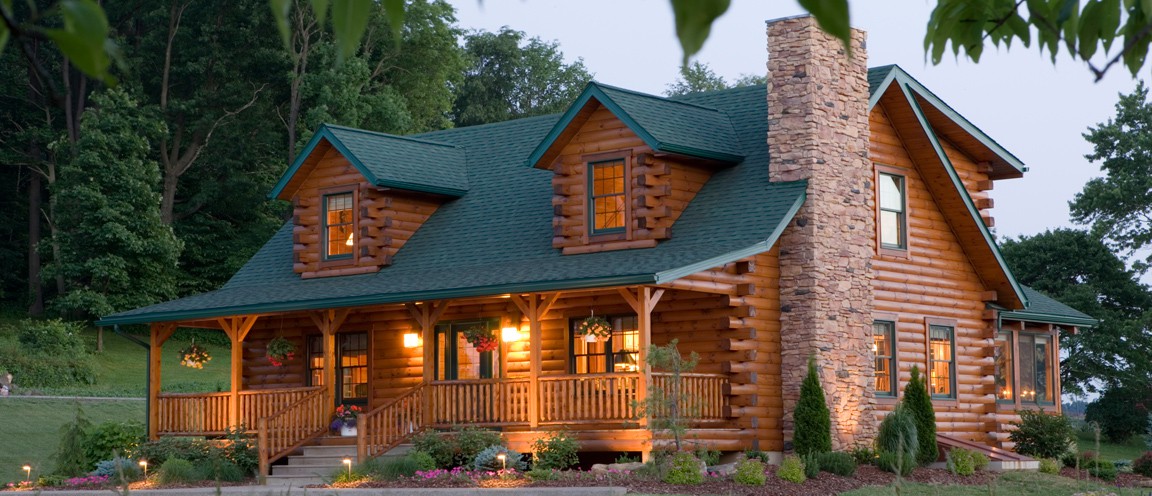 Get to Know Amanda Thomas
I am an expert in the Sandy area Real Estate and am professional, personable and approachable.  I work in an active market with great opportunities.  I have extensive knowledge to share with first time home buyers, customers interested in vacation properties and investment opportunities, as well as those interested in farm land.
As an extra service, I am able to offer a strong network of trusted local businesses that can be relied upon for other real property needs besides buying and selling.
In today's real estate market, clients need to work with a real estate professional they can trust.  I am dedicated to providing the best service and expertise possible for my clients while keeping the buying or selling experience as stress free as possible.  My customers can count on me every step of the way!
~Lisa & Aaron
06/17/2015
Amanda was very refreshing to work with! She listened to what our wants and needs were and was very patient with us. I especially liked that she, 'Let the house speak for itself', and didn't try to push the wrong house on us. Amanda was so helpful, kind, and easy to work with. We would definitely recommend Amanda to anyone looking for a relaxed yet productive home buying experience. Thank you Amanda!
~Cindy
03/30/2015
Amanda made a complicated estate sale easy. She responded to all parties quickly and efficiently.