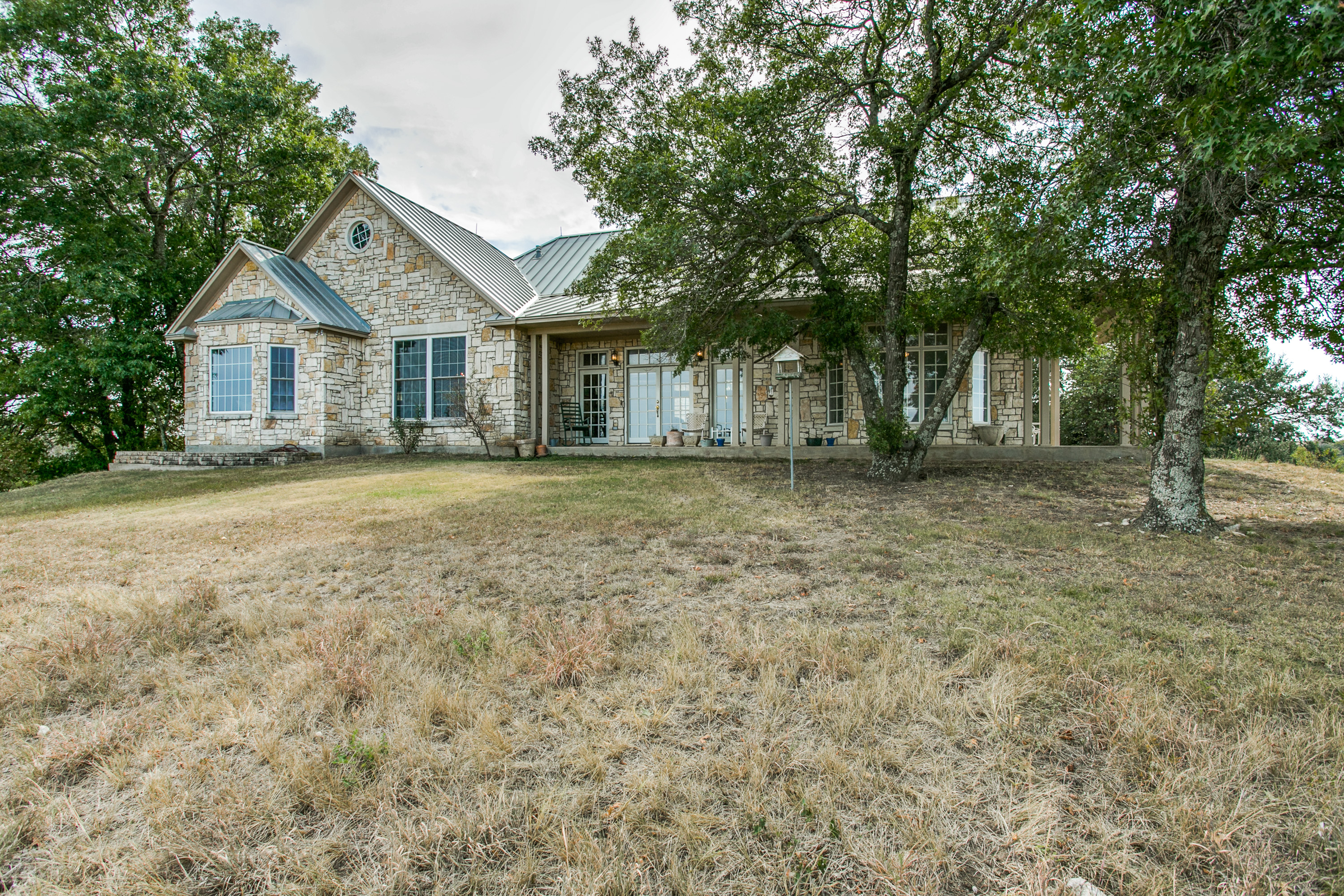 Get to Know Mike Tiller
Mike Tiller is the founder of Team Tiller Realty Group, a real estate company specializing in the sale of North Dallas and South Denton Counties residential properties. Mike attended The University of North Texas and entered real estate at the age of 22. Over the past 14 years, Mike, and his team have represented over 1000 clients in their dream of home ownership.
Mike has a long record of successfully guiding local buyers and sellers, along with relocation clientele, with the purchase and sale of residential homes and unimproved land. Mike and his team are on track to close 180+ transactions in 2015 with a closed volume in excess of $40,000,000. He attributes the company's success to always putting the clients needs first and doing whatever necessary to ensure a smooth transaction for all parties involved.
In his free time, Mike enjoys working out, fishing and playing golf. In August 2012 he completed the Hotter than Hell 100 in Wichita Falls, TX, and then later that year he completed the Austin, TX 70.3 Half Iron Man. He also competed in the Waikoloa, HI Lavaman Olympic Distance in March 2013 and the 140.6 Houston TX Ironman in May 2013. After successfully completing all four races, he decided to take the 2014 triathlon season off and focused his attention on catching up on some other favorite hobbies. In May 2014 he traveled to Minaki, Canada where he enjoyed catching Walleye, Northern Pike and Small Mouth Bass for eight days. During the second half of 2014, he visited San Diego, CA where he played the famous La Costa Resort courses. After that, it was off to Las Vegas, NV to experience some of their great golf tracks including Bear's Best, Rhodes Ranch and the Paiute golf courses.
Mike uses his experience and foresight in proactively addressing every detail in the transaction before it becomes a problem. He and his team work with the lenders, agents, and title companies to initiate communication and manage every detail of the transaction, from the first phone call all the way to close. He leads, trains, and motivates his team to communicate with you better than none. Four words you can count on from Mike Tiller are integrity, commitment, passion, and fun.