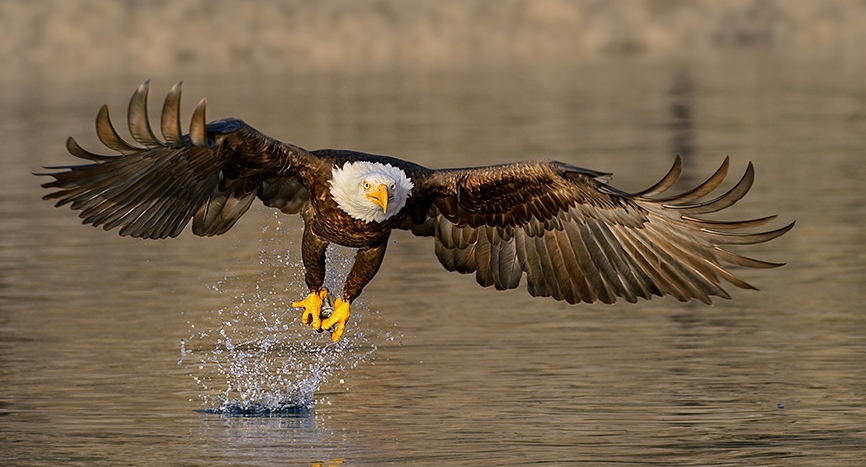 Get to Know Aaron Craig Harding
Certifications
Every mortgage transaction is important, but with a new home purchase the stakes are especially high. Delays in the process can be costly, and can affect the buyers, sellers, agents, and even additional buyers and sellers when homeowners are moving from one home to another. At Patriot Mortgage Corporation we take this responsibility very seriously and work to ensure the process is smooth and efficient. This starts with the initial application and your mortgage specialist, who will ask the right questions, set expectations, and work to avoid any surprises down the road. Your loan officer will work closely with the real estate agents and other third parties involved so that everyone is on the same page and the same team. Being a full service mortgage company with in house processing, underwriting, closing, and funding also allows more control over the process and its outcome.
Ken A
04/29/2014
I am a disabled veteran and I have very limited mobility. Mr. Harding originally got my attention when he sent me an email with a rate quote of 3.75% on a VA Mortgage Refi. Every other loan officer I had talked to could not get me under 4%. I have mediocre credit and a fixed income that keeps me paying some bills a little late. Mr. Harding came to my house and explained the entire process from start to finish. I closed my loan after 3 weeks at the same rate he quoted me on the first day we began communication by email and did not pay any points or junk fees. I recommend Mr. Harding to anyone who is thinking about refinancing.
Gimbel
04/08/2014
This mortgage agent/broker took care of us from start to finish, which was very helpful when we moved from Charlotte to Maryland. There is no avoiding a ton of paperwork with any real estate loan, but Mr. Harding did simplify the process for me as best he could. Responsive and always accessible, I would have no problem giving his number to others. Very excited about our new place.
format_quote
Regardless of the estimates you may have seen or been quoted, I plan to prove that I can provide the best combination of rate, payment, term and savings of any competitor or I won't waste your time.