Get to Know Maria Kaftanovskaya
As a REALTOR and member of the CENTURY 21 team, I am here to help you buy or sell a home. I want every one of my clients and customers to be so satisfied with my service they would not hesitate to recommend me to friends and family. My goal is to become your agent for life, not just one transaction. My life took me to different countries and had me start over from the beginning in new locations twice. I know all about moving and relocation. My international background taught me the importance of help and advice, honesty and trust, hard work and patience. No question is a stupid question to ask me. I am always available and get things done on time. I earned my BA in economics with minor in business administration from Rollins College in Winter Park, Florida. I also went through extensive CENTURY 21 agent training. I am part of MLS system and member of NAR, FAR, and ORRA. I won CENTURY 21 Quality Service and Silver Eagle Awards in 2015. My previous professional experience includes finance, analytical work, accounting, management, customer service, and sales. I work in Real Estate because it is a meaningful, fulfilling, and rewarding career where I get to help real people every day! My husband, I and our son are currently residing in Winter Garden. We love pets and have two dogs. I enjoy baking and decorating fondant cakes. I speak English and Russian.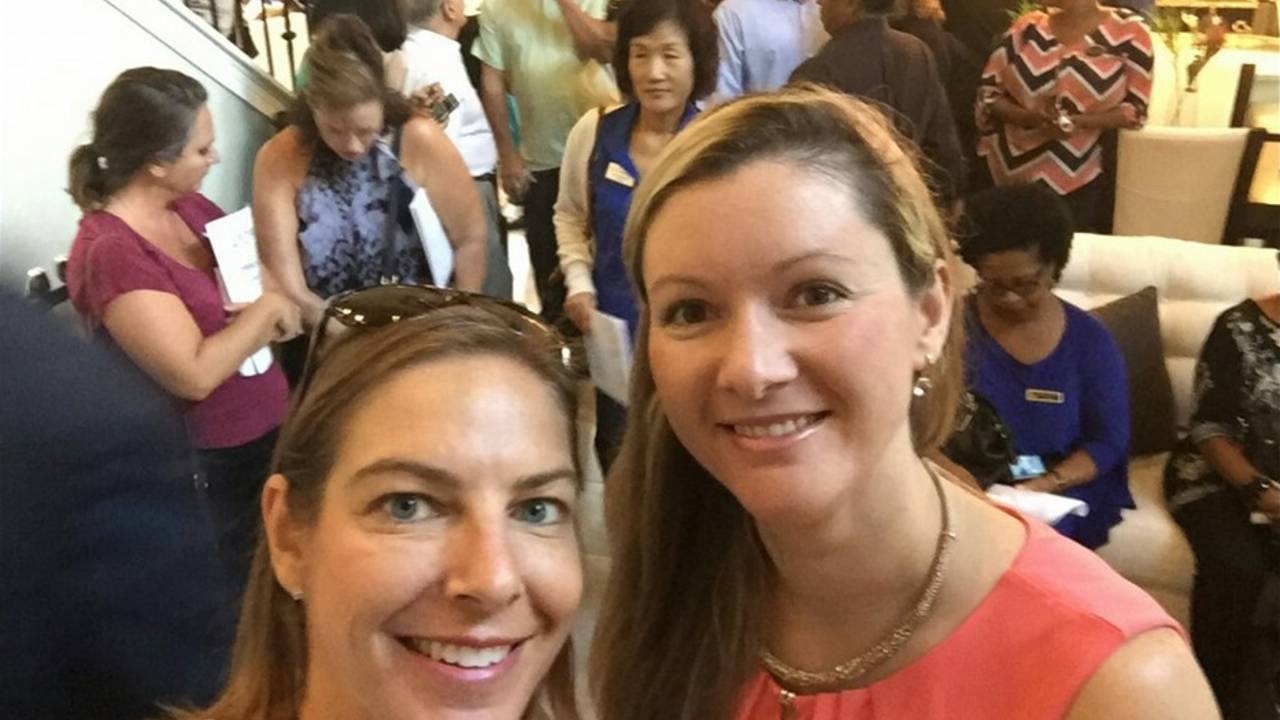 Skills
I am highly motivated, tech-savvy professional with experience in real estate, retail, and online sales; supervision and customer service; general accounting, fund and equity accounting; analytical work; treasury and finance.
Susan Ulrey
06/03/2016
I would never ever consider another real estate agent other than Maria. She is professional, communicates promptly, is knowledgeable about all aspects of a home purchase. She truly cares about the people she is working with and it shows in every single text, email or phone call that she makes. She is a valuable asset to her company. Maria was extremely helpful and knowledgeable in all aspects of the purchase of my new house. Her assistance was invaluable and I could not have done this without her help. She is very detail oriented and kept me informed all along the way. I would recommend Maria to anyone who is looking to purchase a new home. She excels at quick responses to any queries, and will make the whole home buying/selling process easier for anyone who contacts her.
Angela Corrente
05/24/2016
I was looking for a real estate agent who was knowledgeable and friendly, Maria K was both. She worked hard to help me find a home that fit my needs and budget. I am a 1st time home buyer so I had a lot of questions along the way, Maria was always just a call or text away to answer them all. I would recommend Maria to my anyone looking for a real estate agent and I look forward to working with her again. Angela Corrente
Johanna Gutierrez
05/13/2016
The reason why I choose Maria Kaftanovskaya was because of her responsive time and availability. She is on top of her game at all times. This was a "remote" purchase and Maria went above and beyond her duties many times. She would go to properties I would be interested in, take pictures and videos and send them to me so that I could see the properties without having to travel there. I am glad that we were lucky enough to find Maria. She worked really hard to make sure I would get the best property I could afford. Also she made my "remote" purchasing a million times easier. I would highly recommend Maria to my friends and family. Extremely happy with Maria's service and my new property.
Brook Smith
01/11/2016
I got so lucky to have found Maria when i was searching for house she was very professional, highly effective and always on top of everything i needed, i look forward to working with her again in the future and would recommend her to anyone i know thanks again
Norm Olson
12/30/2015
Maria answered emails & phone calls almost immediately. She listened carefully, provided us with names of professional contractors, met with contractors, negotiated as we asked her to do, & was able to negotiate an amazing agreement for both seller & buyer. Her follow up, after the paperwork has been signed was also flawless
Jamel Pierre
12/07/2015
Maria Kaftanovskaya is one of the Greatest real estate agents in Florida! Just thought I'd mentioned it! 😃👍🏾 Thank you!
Leszek Mlynarczyk
08/28/2015
Again, thank you for all your help in entire process of buying house from making offer to closing; it was your effort and determination to overcome obstacles and make this possible.
Aaron Wooten
08/25/2015
Had a great time working with Maria. She was able to find several properties that fit all my wants and needs. She was also always very quick to reply to any questions I had. I would highly recommend her to anyone looking to rent or buy.
format_quote
I want every one of my clients and customers to be so satisfied with my service they would not hesitate to recommend me to friends and family. Professionalism is my gold standard!