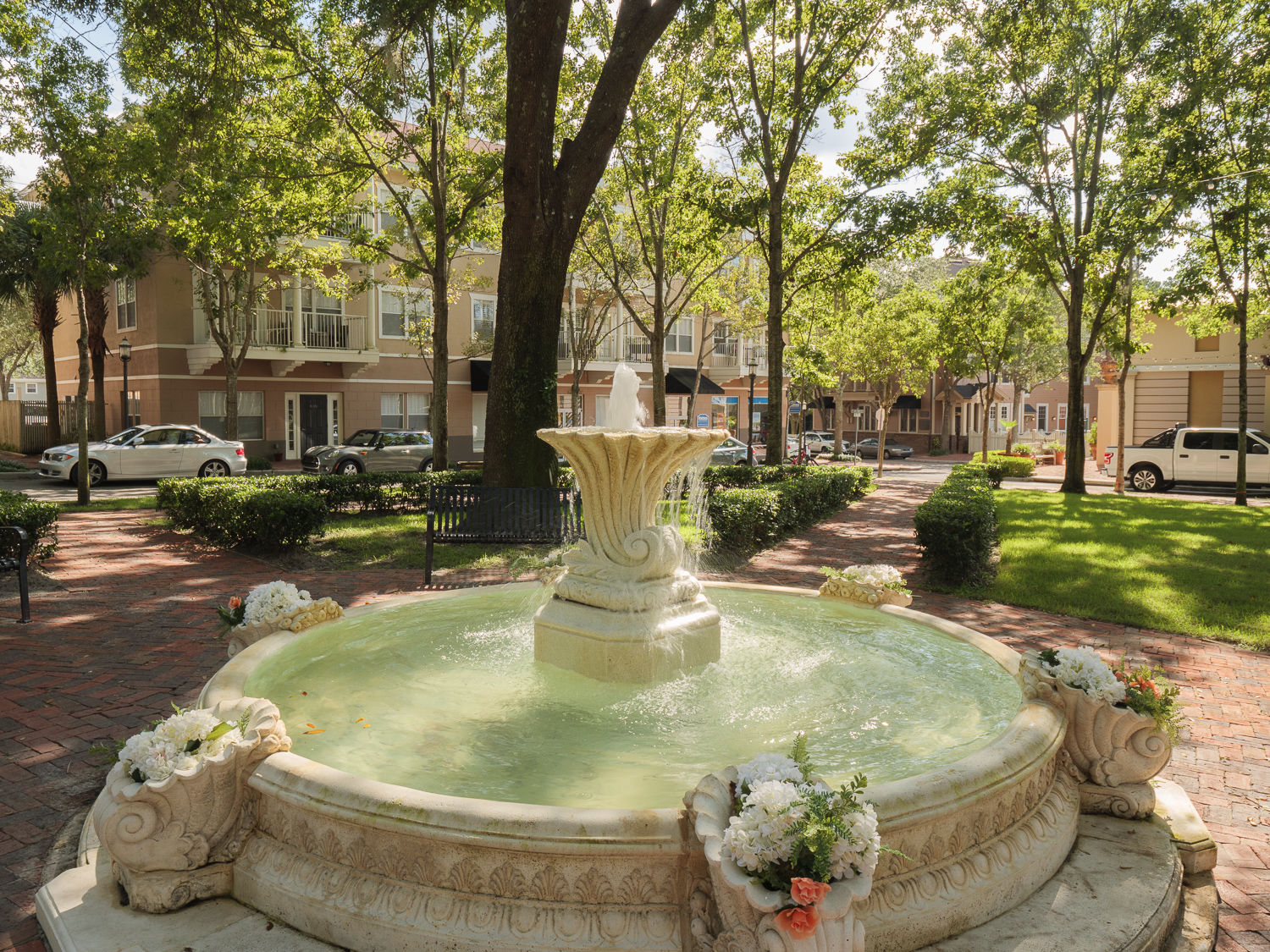 Get to Know Mike Hastings
Why list your home or property with me?
My strategy for listing a home is based, in part, in working with buyers and learning how they shop for homes in Gainesville and Alachua County. Chances are many of these marketing methods are tools you have used when you were looking for a home too. But I am always open for new ideas!
I am a strong believer in the internet. The National Association of Realtors has over 1 million members. Each of those Realtor members has homes for sale that are automatically sent to NAR's website www.realtor.com. Maybe you've heard of it. It is the most up to date site around.  Nearly 85% of all buyers say they have used www.realtor.com. I spend the majority of my internet dollars here.
The enhanced listing service from realtor.com allows me to have multiple photos (vs. the standard one), a personal video, a virtual tour, maps, a printable brochure, a 2,500 word description, a photo gallery and now neighborhood information. Without additional photos, I would not have the same success I have had in attracting out of area buyers to my listings in and around Gainesville. This means more showings and less time on the market.
I also use the realtor.com Featured Homes Marketing system. Alachua County currently gets 24,000 visitors a month searching www.realtor.com for homes for sale. This ensures that my listings are one of the first things prospective buyers will see when searching for homes for sale in Alachua County by zip code or by the city those zip codes represent. Specifically, I get top billing in 32601, 32605, 32606, 32608, and 32653.  When the search results pop up on realtor.com you will see my listings first on a rotating basis to the left of the screen. I spend a lot of money on this service and it is worth every penny!
Each of the properties I represent look their very best thanks to my professional photographer. Their work includes drone footage, videos and virtual tours. Virtual tours enable the listing to have higher search engine results on many internet sites. This means more traffic to your listing. And because the property looks great, more showings.
Because I have great photos, I like to have full color brochures at all listings. This is a great way to get a lot of information into the hands of prospective buyers. There are a lot of homes on the market. A buyer shopping for a new home in Gainesville is more likely to recall your home if they have a great looking, full color brochure. Black and white just doesn't cut it.
My hands on approach to real estate and selling homes in Gainesville means that I have a great network of people who can quickly have your home looking its' very best. Helping you stage your home, working with trusted contractors and having the expertise to get things done quickly are all aspects of selling your home and the commitment I make to you as your Realtor.
Certifications
Why do I love working with buyers? Often it is a feeling of a dream realized. Helping people navigate the process from start to finish and being there when they are handed the keys to their new home, that's a great feeling. I have worked with many types of home buyers. Last year this included many first time home buyers in Gainesville. I also worked with a number of people relocating to the area. If you love what you do and where you live, that passion makes introducing people to Gainesville and its' neighborhoods a real pleasure.
I moved a lot as a kid and can relate to the idea that moving is not always easy. But having a group of contractors, insurance agents, movers and such can make buying a house in a new city a lot easier. Call me for a referral. They are free and completely independent.
When you work with me you will have someone with you at every step from finding the right home for you to help with financing, negotiating the contract, making sure your bases are covered with inspections, finding insurance, suggestions on movers and any other issues that might come up along the way.
We have great new features to help you search for you homes including automated listing carts that can alert you of new listings based on neighborhood, size, location, price, etc. Please give me a call or e-mail to discuss what you are looking for in a new home in Gainesville and Alachua County and I would be happy to talk more about our services.
format_quote
Full time agent, working primarily in Residential Real Estate throughout Gainesville and Alachua County with both buyers and sellers.