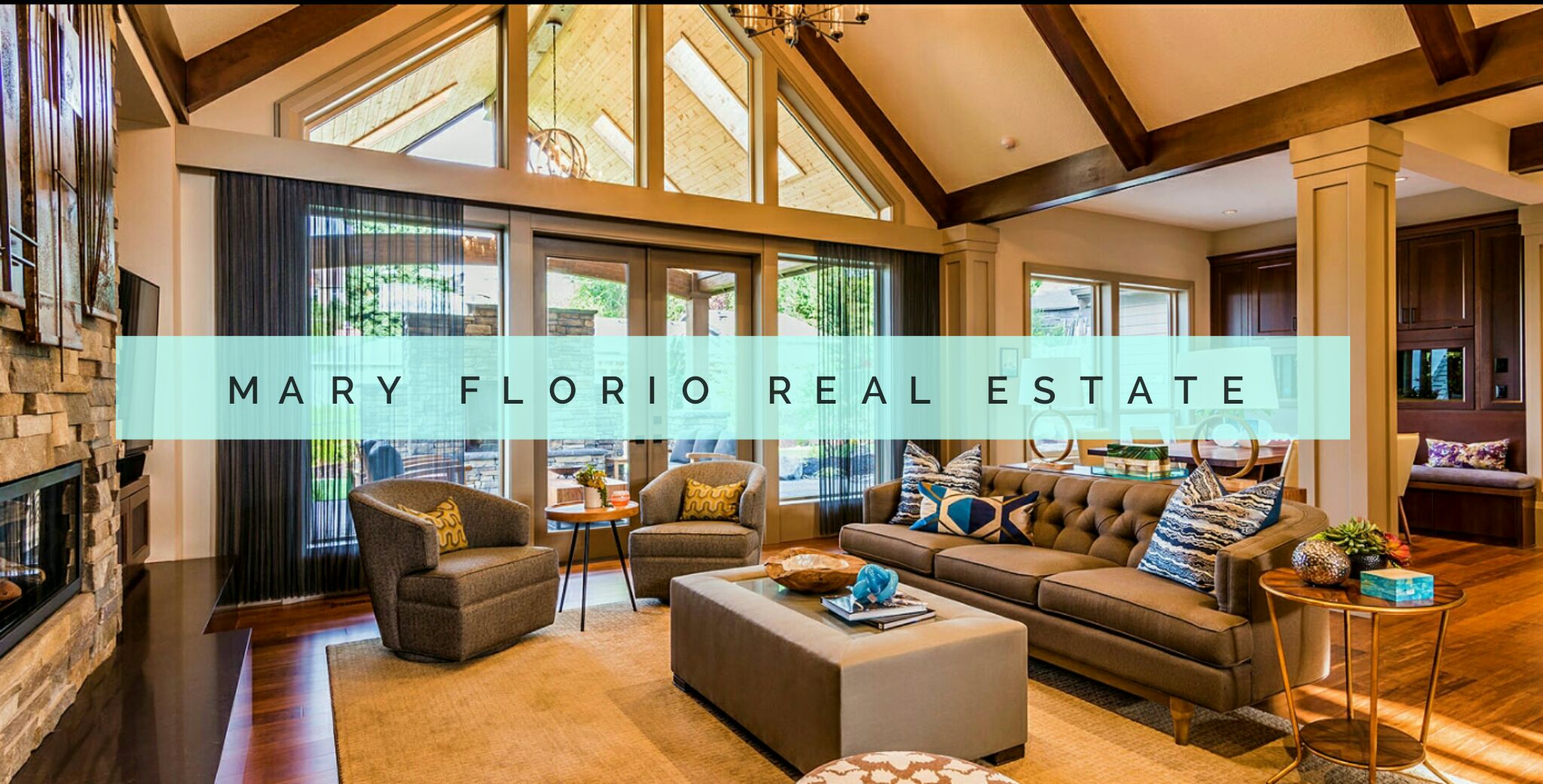 Get to Know Mary Florio
Greetings! I am a licensed and full time professional Real Estate Broker with over twenty years of experience in our local Tri-City area, and surrounding Bay Area. My professional experience involves both real estate sales AND real estate finance. I work with both buyers and sellers, providing either real estate or financing, or both. I have an abundance of knowledge and skill within the industry and a long, proven track record of success.
I love the business of real estate, and representing clients. My buyers and sellers enjoy personal, professional service and access to a large network of local professionals. I work closely with each client, to help determine what they want to achieve with their transaction. I approach my business in a socially responsible way [my work must contribute to the betterment of people/society and not stricty be driven by profit or gain].
Much of the responsibility I have to each client, as a licensed Broker, is fiduciary, in nature. I am responsible for representing all facts of each transaction honestly to all parties involved. This simple approach to my business ensures that all clients are knowledgeable and informed and able to make good decisions, as their transaction progresses.
I am presently a member of the following:
• National Association of Realtors (NAR)*
• California Association of Realtors (CAR)*
• Bay East Association of Realtors (BEAR)*
• National Notary Association
• Niles Rotary, Fremont, CA
*All of these associations uphold a strict code of ethics and ensure that their members are up to date on the latest regulations and legislation affecting Real Estate.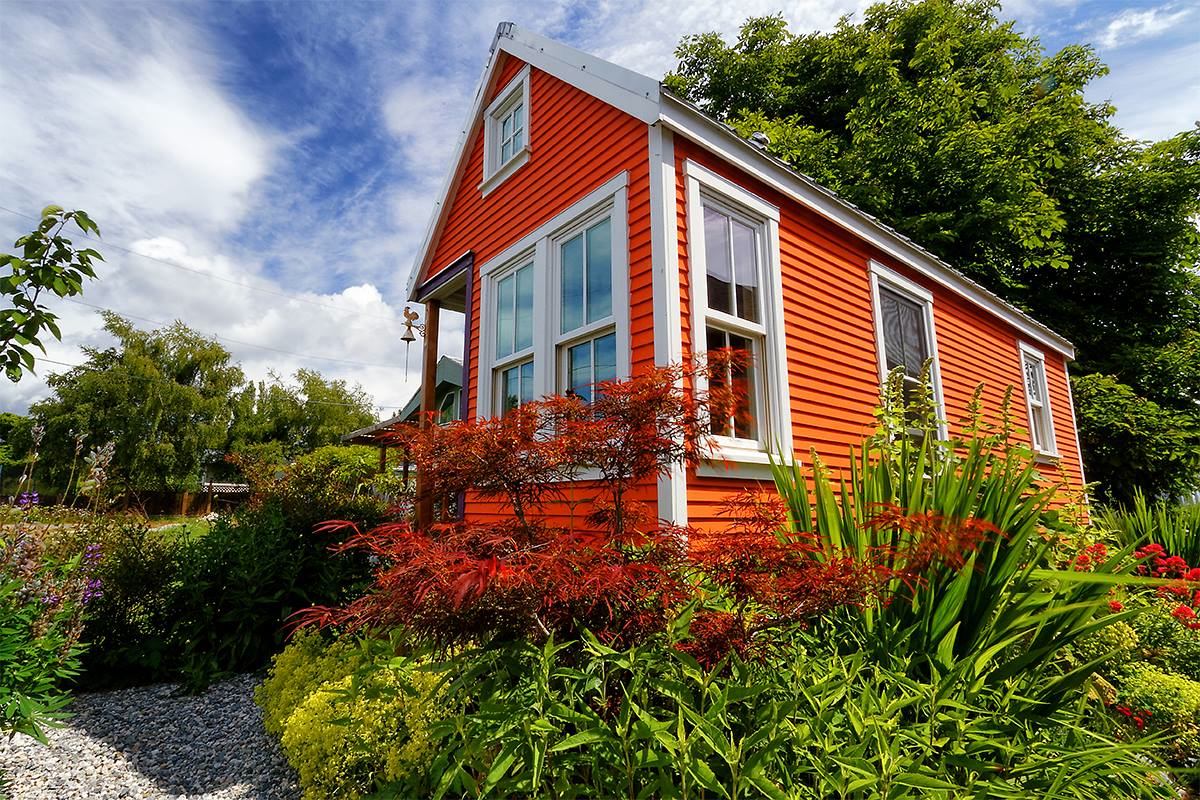 Easter Events in the Bay Area
Easter Events in the Bay AreaDublin:What: Spring EggstravaganzaWhere: Emerald Glen Park, 4201 Central Parkway, DublinWhen: Saturday, April 15th 8:30am-1pmCost: ...
format_quote
At your service--I work with buyers and sellers to assist them in meeting their real estate goals (eg. first-time homebuyer, investment buyer, short-sale sellers AND buyers, seniors).