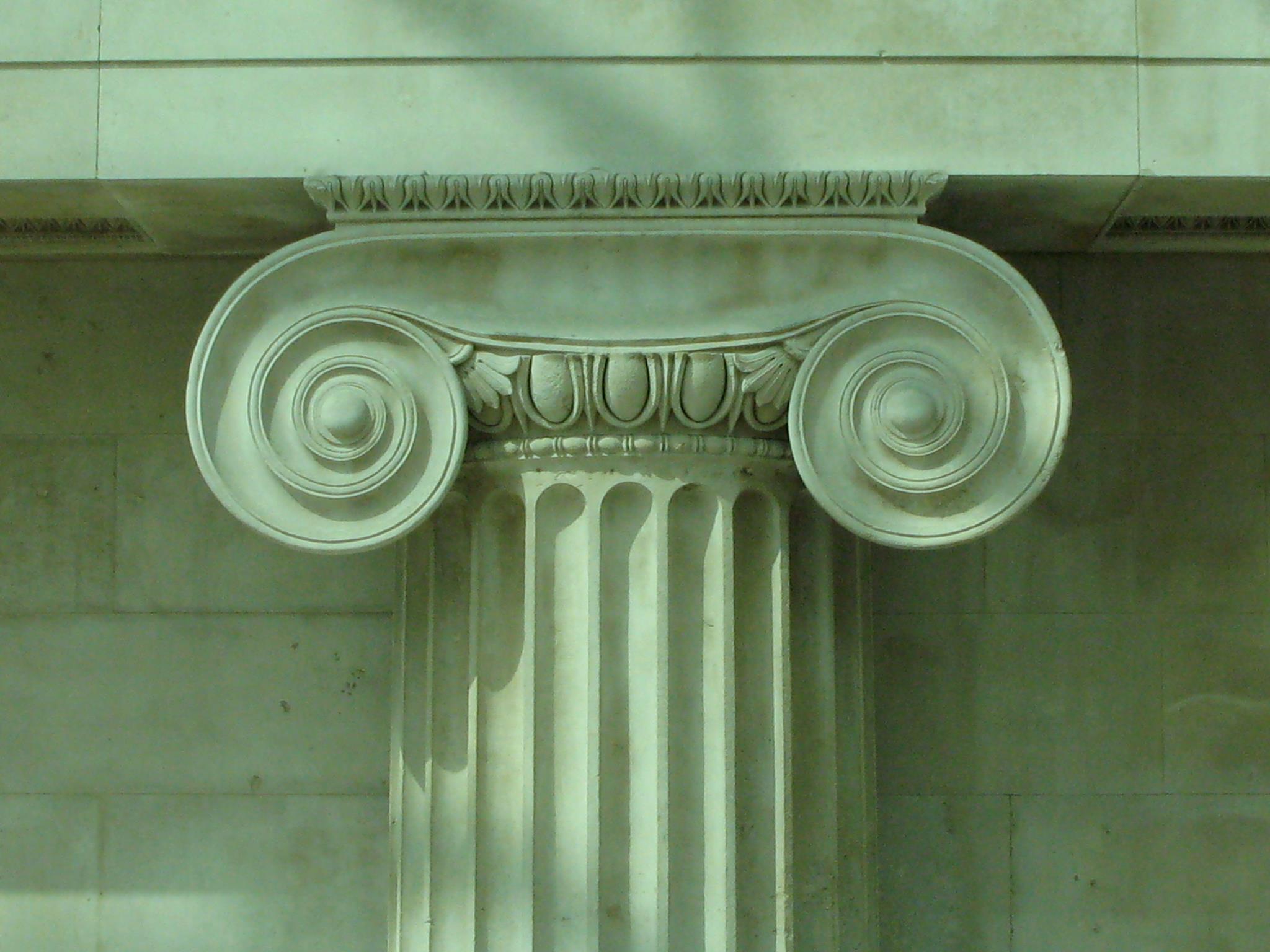 Services for Real Estate Pros

Jane Marshall, ASID, IIDA, LC

Interior Design, Architecture, Lighting Design

location_on Wailuku, HI — Marshall Design Studio, LLC
insert_link http://www.marshalldesignstudio.com
web Jane Marshall, ASID, LC's (marshalldesignstudio) Blog
Get to Know Jane Marshall, ASID, IIDA, LC
 Jane O. Marshall, ASID, LC 

Jane has been a professional interior designer for more than 30 years. She has worked as a designer with architectural firms in New York City, Honolulu, and San Francisco. For the past 10 years she hascollaborated with an architectural firm in Marin County, California and has specialized in residential projects. Her varied experience includes residential projects (both new construction and renovations), renovation of a large hotel on Kauai, interior design for a rock star's touring bus, and a multi-million dollar convention center for the LDS Church. Jane has taught interior design at Chaminade University in Honolulu and the Academy of Art University in San Francisco. Jane was born and raised on Maui and has family roots on the island dating back to the 1870's. She received her Bachelor of Fine Art degree, with a major in Interior Design, from the Fashion Institute of Technology in New York City. 
Gary W. Marshall, AIA
Gary has been a licensed architect for more than 40 years and is experienced in all areas of architectural practice - from planning and design, to technical development and construction administration. He has practiced architecture in Honolulu, San Francisco, San Diego, Boston, and London. Gary's broad experience includes healthcare, educational and residential projects across the United States. He has also been involved in projects in England and Italy. For the past 20 years Gary has been a Principal in a large architectural firm based in San Francisco, with offices in London, Boston and Seattle. He received his architectural degree from the University of Illinois at Champaign-Urbana. 


Certifications
Marshall Design Studio is based on Maui, and was founded by Gary and Jane Marshall. We provide professional services in the fields of architecture, interior design, space planning and lighting design. We share a life-long passion for the art and craft of architecture and interior design. Our passion for design defines our lifestyle, and informs every decision we make. Our combined experience of over 70 years gives us the knowledge and resources to successfully execute projects across a wide range of types and sizes. Our broad experience also gives us the ability to reach beyond what is easily expressed and capture the subjective goals and values of our clients. We believe well-designed environments facilitate successful living and working. We want our clients to be delighted and up-lifted by the spaces we create. Our definition of success is helping our clients to complete projects that fully achieve their unique goals and aspirations. For that reason we do not have a signature style. We believe the character of each project must evolve from a design process that focuses on the client's needs, personality, and lifestyle. We also believe that good design has a timeless quality that outlasts current fads and fashions. We strive to achieve designs that will be as appealing thirty years in the future as they were when new. Our designs are always respectful of local characteristics and the environment. We are committed to conserving energy and preserving natural resources through sustainable practices in design, material selection, and construction. Sustainable design also insures that our projects will have lasting value, and that our clients will get the maximum return on their investment. We believe good design is always possible. Design constraints imposed by a tight budget, difficult site conditions, regulatory requirements, or other factors are simply challenges to be met - not excuses for bad design. Last, but not least, we believe in close communication and collaboration with our clients. For a project to be successful there must be continuous sharing of ideas and information during all phases of the design process. 
Jane O. Marshall
09/03/2013
Please refer to 'testimonial' page on our website.
format_quote
Architecture and Interior Design