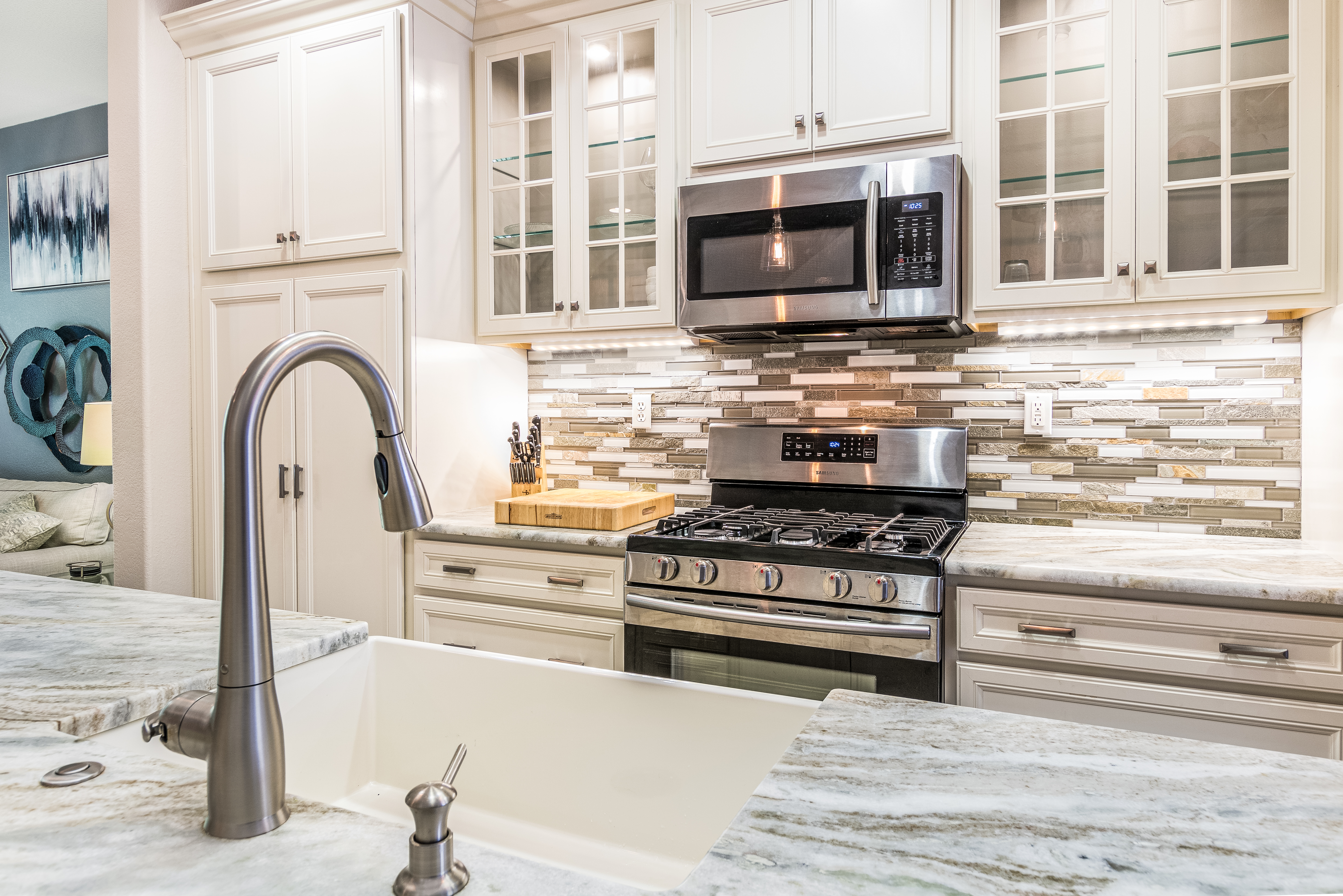 Get to Know Lister Assister
ListerAssister is the industry originator and premiere listing services provider. By perfectly blending advanced technologies with unsurpassed client service, we provide amazing images and listing services delivered quickly and effectively. This combination results in more listings, more sales and shorter market times while saving our client's most valuable asset…time!
A quick introduction to our company and the services we provide.
Certifications
FAA Part 107 Licensed Drone Operators.
Skills
Professional Photography with next day turn around
Drone photos and videos,
HD walk through videos,
MLS enty and write ups based on land information,
Post installation with no renewel fees, Virtual Staging, and many many more!
format_quote
With services that almost entirely free up your TC/Assistant, you can't afford not to give us a try! We set the bar, and then raised it!