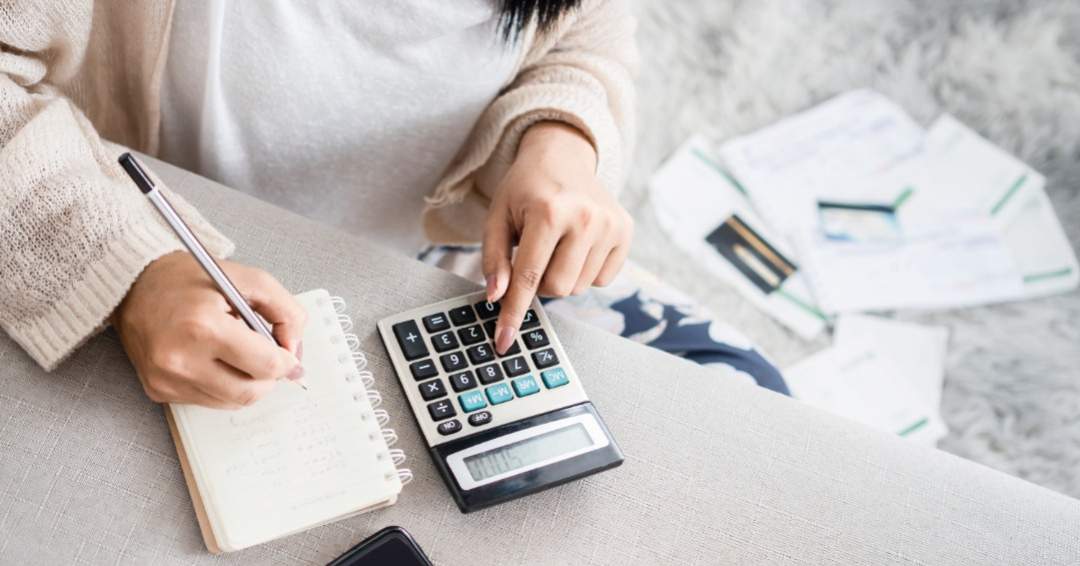 Get to Know Femme Capital Partners
https://www.femmecapitalpartners.com/our-story
Femme Capital vs Big Banks:
Simply put, we're not a bank. Our process offers the ease of a digitally 
intuitive online service coupled with high-level personal support. Providing 
step by step communication and guidance at every turn. We've paved the 
path, so our clients know they're headed in the right direction. 
The number one biggest complaint about the mortgage process, is the lack of communication and transparency.   We have engineered a system that ensures that all parties have both during the process.  
Empower Your Home Buying Experience with Femme Capital Partners
Our dedicated team of mortgage lenders will help you find the perfect mortgage solution for your unique needs. Don't settle for generic mortgage loan options from traditional banks. Choose Femme Capital Partners for a tailored and empowered home-buying experience. Contact us today to learn more.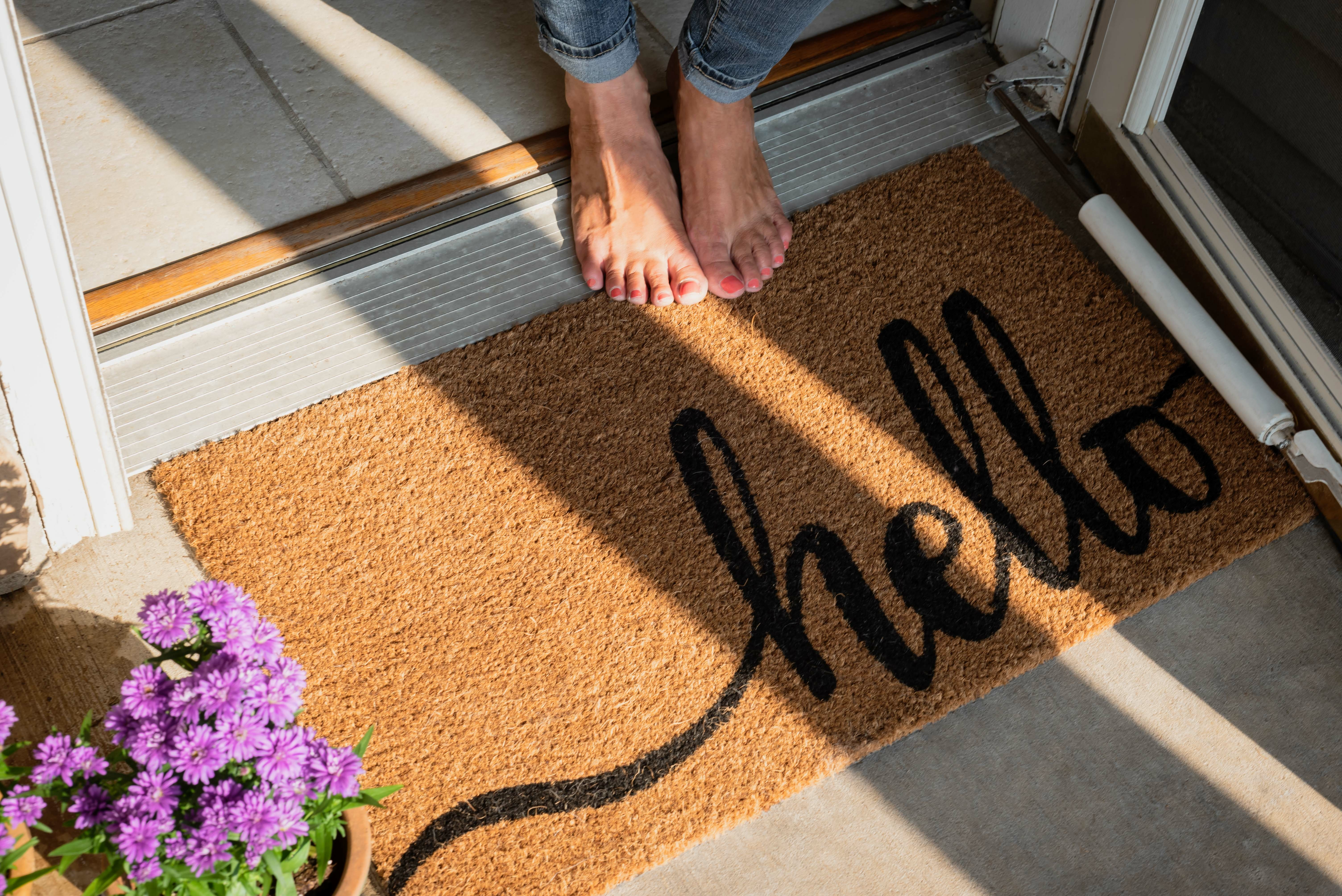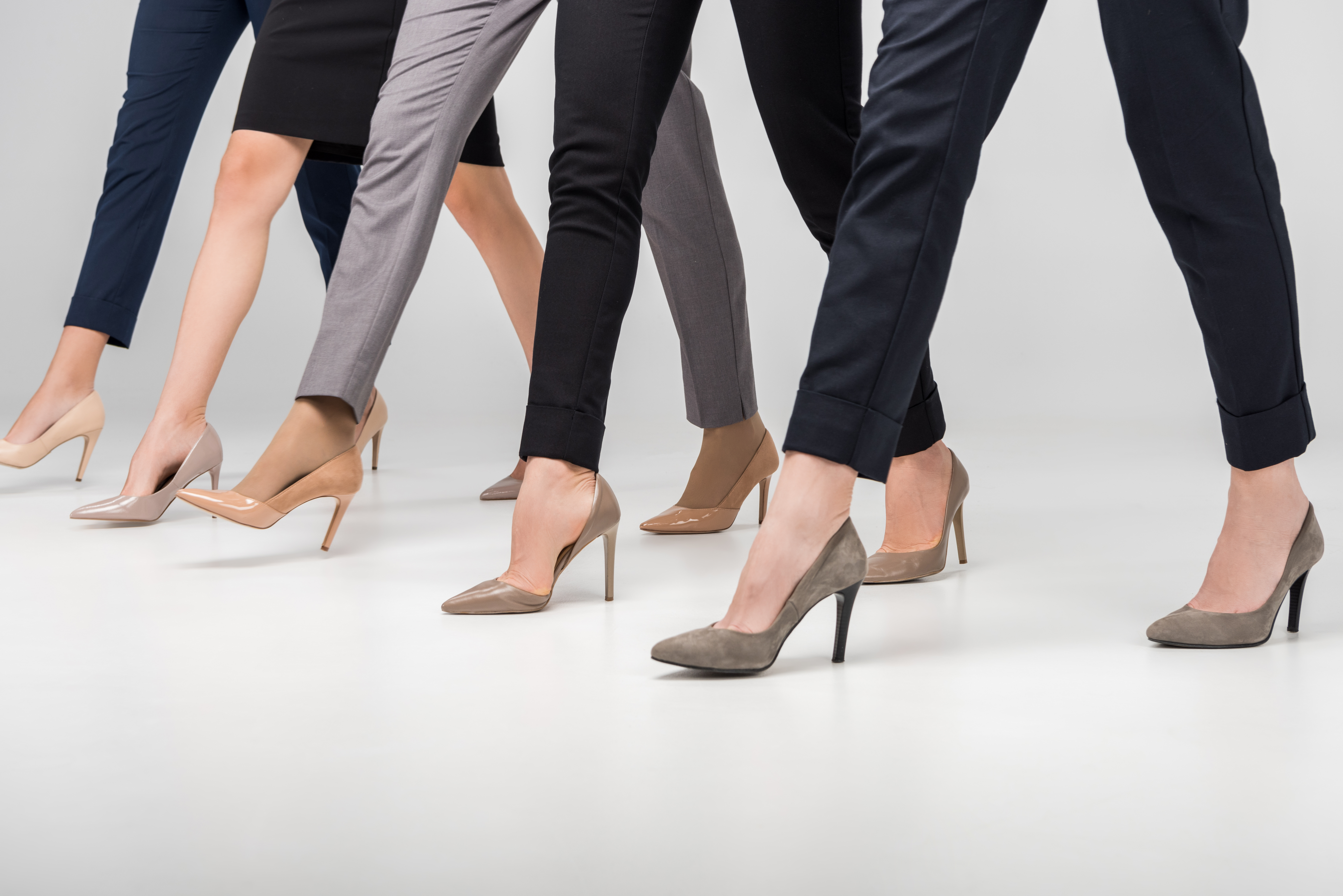 Skills
Conventional, FHA, & VA Loans
Residential & Commerical Construction Loans
Self Employed Bank Statement Loans
Non-Qm Loans
Home Equity Loans
Jumbo Loans
ARMS & Interest Only Loans
SBA Loans
Commercial Bridge Loans
Investment Property
Down Payment Assistance
format_quote
FCP is a lending and consulting firm committed to strengthening financial futures. We provide value beyond financial support - offering resources and education that encourage long-term success.