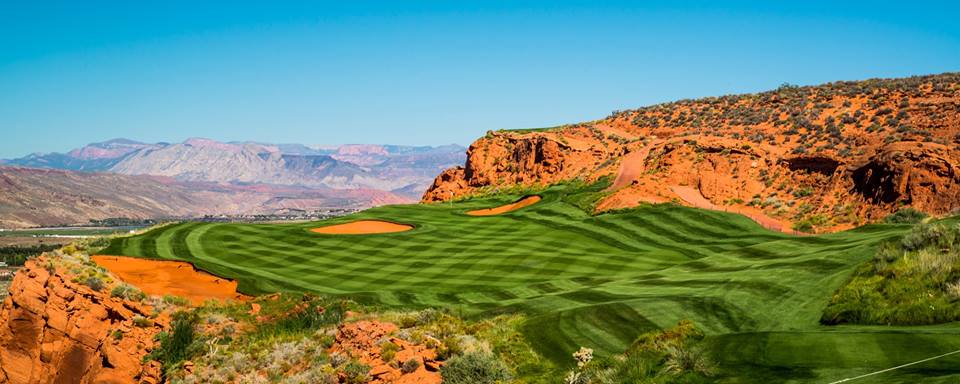 Get to Know Kyle Beers
I'm am looking forward to helping people find and get into their next house where they can continue to build their home. A graduate from BYU and after applying to dental school chose to start a family and work in public health as an Health Inspector. Excited to help people while they look for their next real estate investment.
Skills
Good at listening and helping people see different perspectives.
Quick to learn and excited to learn.
"Work hard, play hard"
Hobbies include golf, basketball, listening to music, going to the beach, and spending time with family outdoors or watching movies