Get to Know Kurtis Valett
Started in early 2016 and haven't looked back ever since. I am in the best business on the planet and I love helping people.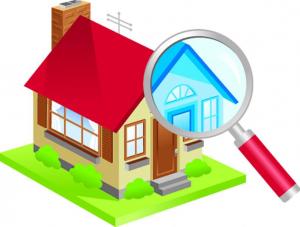 The importance of using a Realtor
As my career in Real estate continues and I gain more and more experience in the field one thing has always stayed the same, people thinking they can be their o ...
Skills
Social Media, Negotiating