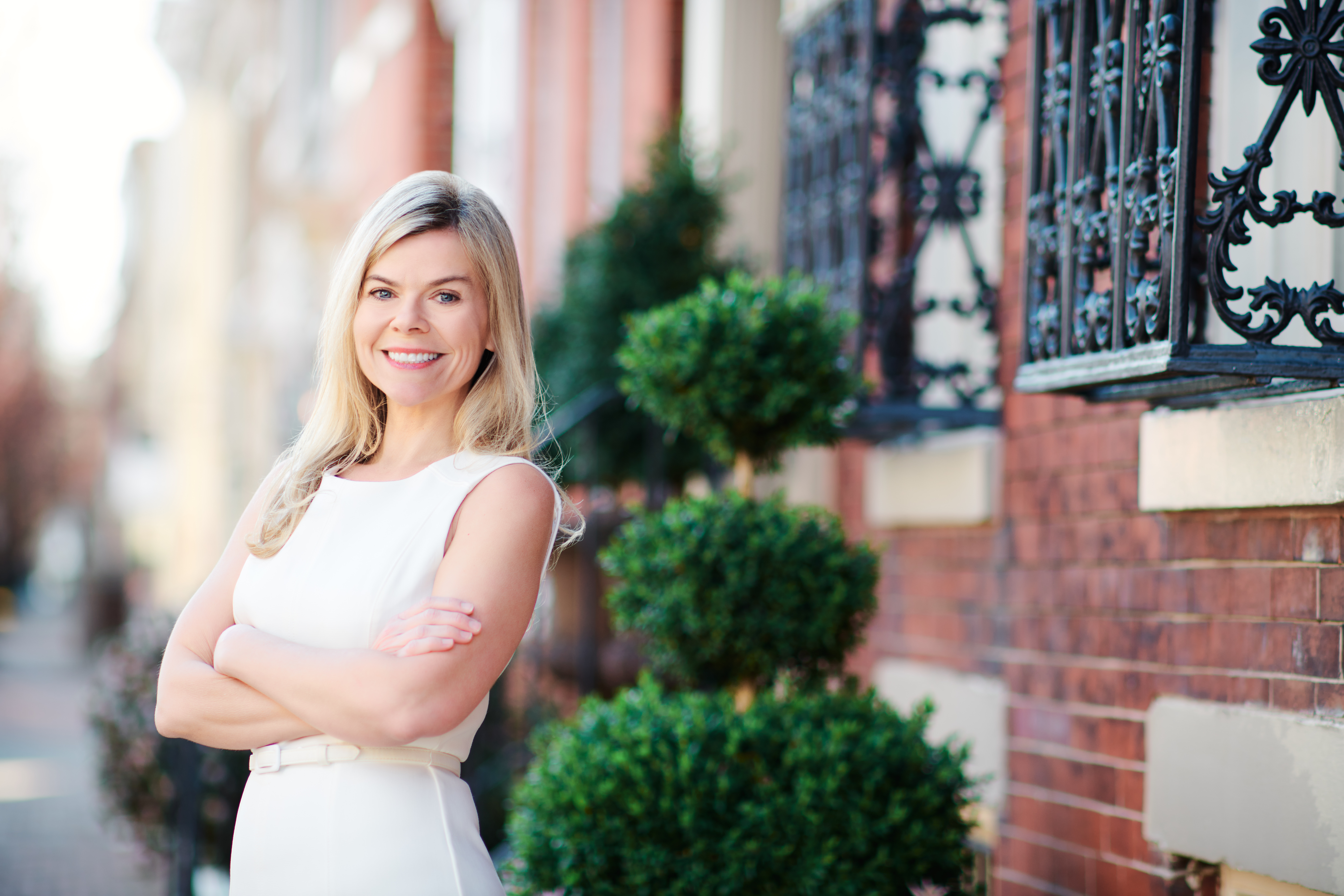 Get to Know Kim Hunt Foster
Kim is a Graduate of Florida State University, Medical College of Virginia at Virginia Commonwealth University and George Mason University. Kim holds Bachelors Degrees in Nursing and Finance, as well as a Masters in Health Administration. Beyond her education, Kim has decades of experience in business and healthcare and a distinctive drive to bring unparalleled value to her clients by providing unique solutions to help each of her clients in their transition.
My experience with seniors
My experience with seniors
Certifications
Kim is a Senior Real Estate Specialist Realtor, and has personally been through the experience of helping her parents transition through the aging process. Kim's compassion, understanding, professional experience and natural abilities make her the ideal choice to help you and your family member. Whether you are looking to age in place, downsize, buy, or sell, Kim is committed to helping you and your family achieve your goals.
Awards
Kim's mantra is to do the right thing, get it done, and exceed expectations. #GetItDone
Skills
Kim Hunt Foster is highly accomplished in helping families transition through various life stages. Prior to her career in Real Estate, Kim had the privilege of serving as Registered Nurse Case Manager at Inova Fair Oaks Hospital. As RN Case Manager, Kim collaborates, coordinates, and educates families in all areas of the hospital. With exceptional problem-solving skills, focused attention to detail, outstanding organizational skills, and extraordinary resourcefulness, Kim is able to find the answers you need and provide honest, valuable feedback.  Kim is a natural negotiator and has a unique ability to connect with others that allows her to find creative solutions and make things happen. 
format_quote
Kim's mantra is to do the right thing, get it done, and exceed expectations. #GetItDone