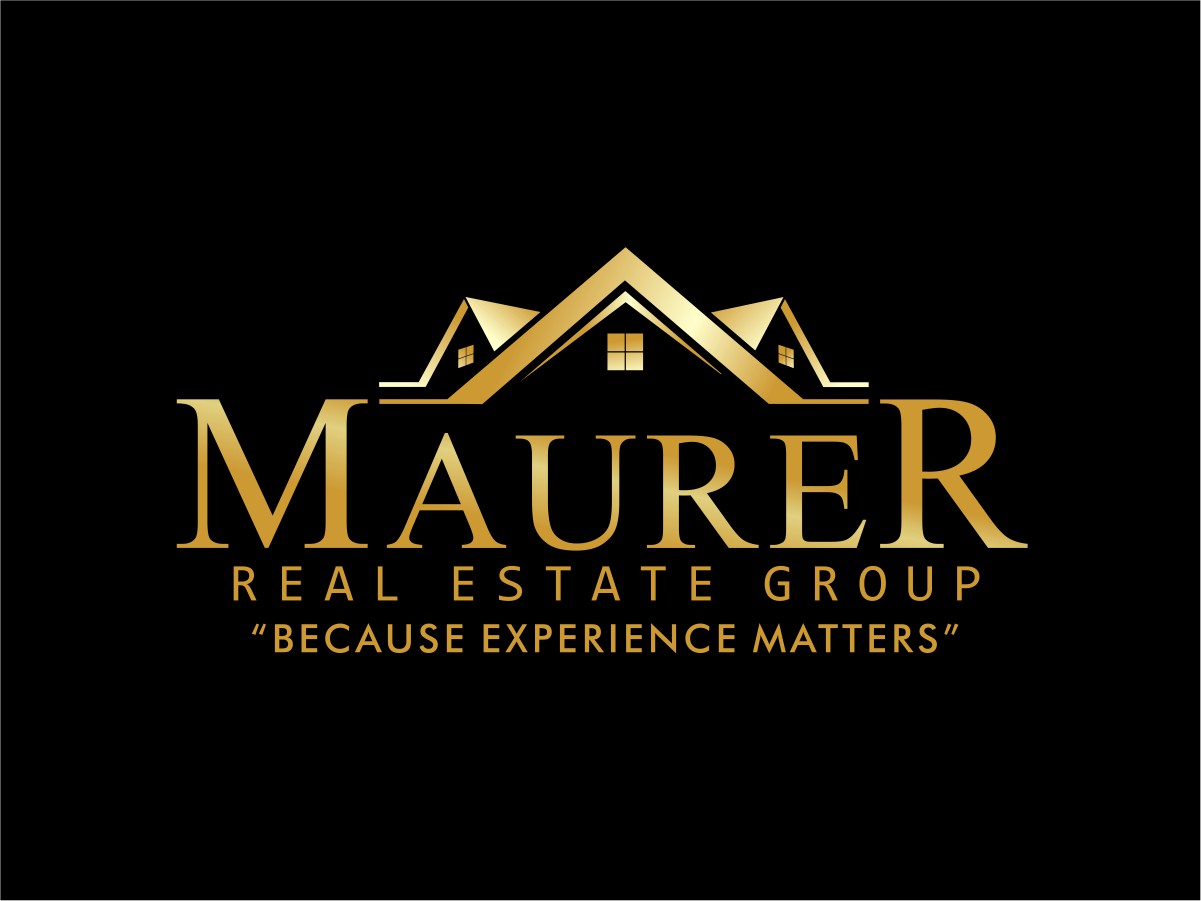 Get to Know Karen Sullens
Belvidere and Rockford IL Real Estate Team with Maurer Real Estate Grp. in Winnebago and Boone County.  Real Estate Listings Loves Park, Belvidere, Poplar Grove. Keller Williams Realty Signature Rockford, Il. Mark Rubley & Karen Sullens,  Professionals with over 25yrs of Sales, Management, Customer Service, and Real Estate Experience. The AMERICAN DREAM TEAM of Realtors was assembled based on Honesty, Integrity, and Strong Work Ethic in servicing all of our clients. We not only work for you, but together with you, to accomplish your Real Estate Goals and hopefully help you to fulfill your American Dream of Home Ownership. MARK RUBLEY #815-505-4866 KAREN SULLENS #815-289-6605 www.RockfordHome.Net
Certifications
Belvidere and Rockford IL Real Estate Team, Boone County Poplar Grove Real Estate. WHEN YOU HIRE THE AMERERICAN DREAM TEAM OF THE ROCKFORD IL METRO AREA....YOU'VE HIRED A TEAM OR REAL ESTATE AND CUSTOMER SERVICE PROFESSIONALS.
WE WORK WITH YOU, AND FOR YOU, TO HELP FULLFILL YOUR REAL ESTATE NEEDS! ALL TEAM MEMBERS ARE FULL-TIME FULL SERVICE PROFESSIONALS. WE SERVICE ALL OF NORTH
CENTRAL ILLINOIS MARKETS. WERE AVAILABLE 7 DAYS A WEEK 8AM TO 8PM. FEEL FREE TO CONTACT US AT MARK RUBLEY#815-505-4866 or KAREN SULLENS #815-289-6605 OR ONLINE
AT www.HomesForSaleInRockford.com
Awards
Diamond Award Winner for 5 Million Plus Annual Sales
BOLD Graduate
Skills
Full-time Full Service Realtor with 10yrs Real Estate Experience
Marsha Mckibben
12/20/2013
I can Highly Reccomend and her team of Realtors! They have yers of experience and really care about their clients! Karens teamate Mark was very helpful to me in finding and buying Investment Properties.
format_quote
Rockford IL Real Estate Team Serving Winnebago,Boone,Ogle,Dekalb Counties.City's of Loves Park, Machesney Park, Roscoe, Rockton,Caledonia,Poplar Grove,Belvidere,Sycamore, Byron,Rockford KW Realty IL