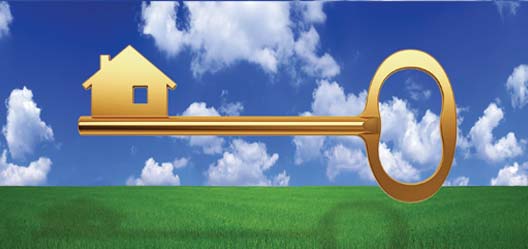 Get to Know Karen Stefanides
My background is teaching and coaching. These experiences play a huge role when I work with my clients. I believe an informed client is a satisfied client. Each step whether you are buying, selling, or both will be explained in detailed so that you make each decision with confidence. It is always a WIN-WIN when you are working with me. Call me today to get started on your successful move.
Skills
Teaching, Mentoring, Home Sales, Listing Homes, Market Analysis, Negotiations
Kevin
07/05/2015
Karen was very helpful with every step of the home buying process, and as a first-time home buyer, I had a lot of questions. It was easy to make decisions with her knowledge to depend on. She was also willing to walk though countless homes with me and was constantly questioning what I liked and disliked. She genuinely cares about her clients and it shows from start to finish.
Martha
07/05/2015
Karen is a very energetic agent. Us not being familiar with the area, we relied on her expertise to find a good neighborhood close to work. She listened to our "must-haves" and did not stop until she found the perfect place for our family and pets. Her attentiveness didn't stop there; she followed through with us even after we moved in, and continued to be helpful. I would recommend this agent whole heartedly.
Stephen
07/02/2015
Karen helped us sell our home during a stressful out of state move. She worked hard to help show the home properly, even helping with landscaping and house cleaning. Her assessment of the market was on target and she was knowledgable and helpful in every phase of the selling, closing procedure. The house was under contract in two days and sold in about a month with minimal problems. Karen is very professional and personable and gets results. I have already recommended her to friends and would do so again without hesitation.
format_quote
KEYS TO SUCCESSFUL REAL ESTATE TRANSACTIONS