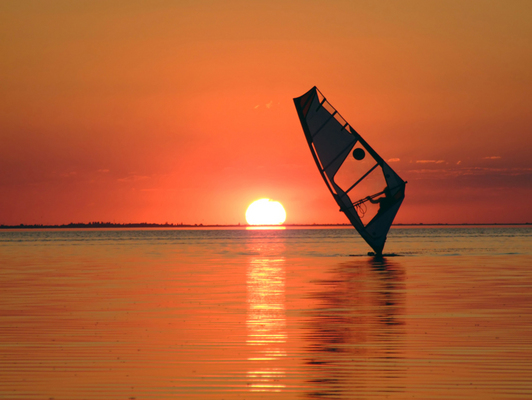 Get to Know Michael Green
Are you looking for an experienced Lake Norman real estate agent? 
 
 I specialize in  Waterfront Homes and Luxury Homes in Lake Norman.  Find your dream home in Cornelius, Davidson, Huntersville, Denver,Mooresville,  North Carolina here.  Click on the highlighted cities for complete listings in those areas. 
 
 I have been in the real estate industry for the past 30 years. As both a realtor and certified appraiser, I am a market exert in the local Lake Norman/Charlotte market place.
 As a buyer's agent,  I can negociate the best price to protect home buyers from overpaying and as seller's agent, I can see that your home is listed to get the top dollar the market will bring.
Call me at 704-896-7752 or email me at jmichaelgreen@kw.com today.
J.Michael Green
The Green Realty Group at Keller Williams
Certifications
NC Realtor and Certified Appraiser
Skills
Excellent negociation skills.  Lake Norman property value expert.
Robin Buck
11/05/2015
My husband and I were considering buying an investment home for our daughter to live in while attending school. Michael Green's years of experience in the real estate market, his patience and commitment to us gave us the knowledge and comfort that we were making the right decision. We felt Michael really listened to our needs and desires and was fully prepared when he showed us properties to consider. This is truly what made our experience easier, more enjoyable and much more productive. We also appreciated Michael's negotiating skills and the extras we were able to procure in the contract negotiations. Besides a great price we were able to obtain extra appliances, a custom fire pit, and full fencing for our yard. Our daughter loves the house we purchased and we feel it will also serve as a sound investment for the future. My husband and I both appreciate Michael's communication, attentiveness, and his professionalism from beginning to the end of our home buying process. We are thankful and will use Michael for all our future buying or selling needs.
Vevek R
03/04/2015
Hi Michael, Thanks for helping us find a house that met my criteria, My wife and I liked that you were very patient and did not rush us to move on any property. You were willing to work with us for early morning showings and made it easy for us to see houses at our schedule and pace. We liked the fact that you took time to understand our needs and helped rule out some of the houses and explained why you think its not a good buy (the reasons you gave were reasonable, convincing and in line with my thoughts). Once we narrowed down on the property, you were very helpful in speeding up the process till closing. You were always there for us on a phone call to help with finding inspectors and lawyers. All the resources you referred were very professional and good at their roles. We were happy to work with you in finding our home and would definitely recommend you to my friends and family. Thanks Again
Francie Hartsog
02/17/2015
My husband and I have been Michael's clients for several months and we could not be more pleased with every aspect of working with him. Buying your dream home or investing in real estate can seem overwhelming, especially if you are new to the game. Prior to meeting Michael, my husband and I often felt we were looking harder for property than the agent we were working with. We felt frustrated and overwhelmed by the lack of communication from our agent. Once we started working with Michael Green from The Green Realty Group, we felt confident in finding and purchasing property. Prior to looking at real estate, Michael met with us face to face to discuss our short and long term goals. He answered our questions and concerns, and let us know what we could expect from him as our agent. We discussed the importance of working as a team to help reach our goals. It was clear from the beginning Michael was different from other agents. Michael goes the extra mile for his clients and is passionate about his work. He is honest, straight forward, and determined to do the best for his clients. I recommend Michael Green from The Green Realty Group without hesitation. • • •
Pat Gardner
01/03/2015
Michael Green is the best in the business, honest, loyal, down to earth, A1, top notch and experienced in real estate business from all ends. This is the guy you want.