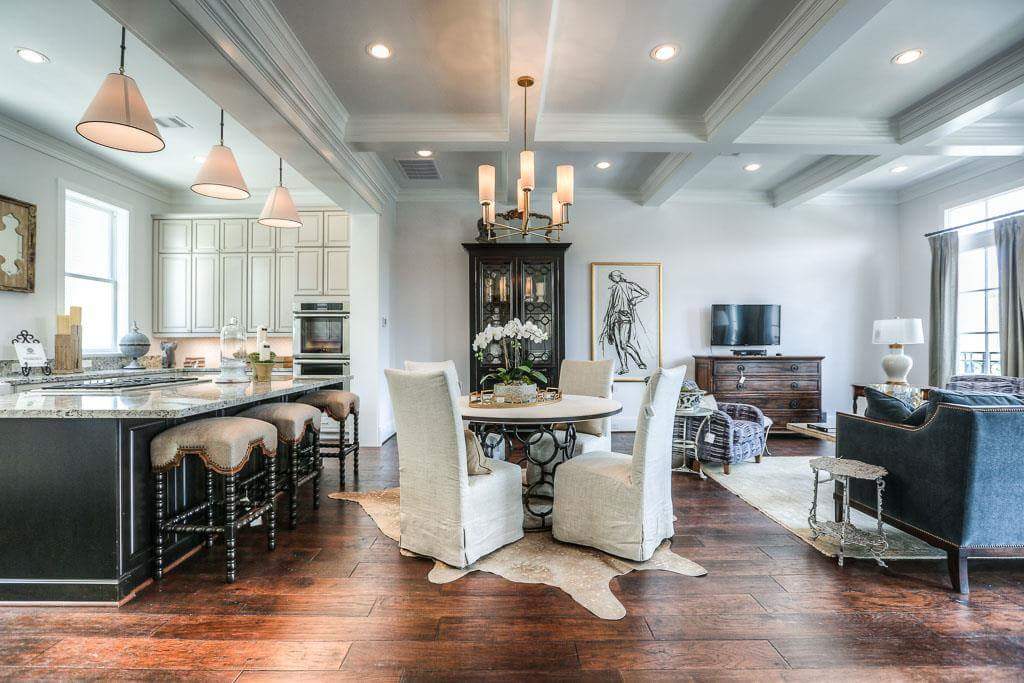 Get to Know Jennifer Gager, ABR, SFR
Jennifer Gager is a seasoned real estate professional with over 22 years of experience in the greater Houston area market. She has built a reputation as a trusted advisor to her clients and is known for her strong negotiation skills, attention to detail, and deep knowledge of the local market.
Throughout her career, Jennifer has developed a deep understanding of the Houston real estate market and has built a vast network of contacts in the industry. She is passionate about helping her clients achieve their real estate goals, whether buying, selling, or investing in properties.
Over the years, Jennifer has helped countless clients navigate the complex world of real estate with ease. She is committed to providing her clients with the highest level of service and is always available to answer any questions they may have.
In her free time, Jennifer enjoys traveling, cooking and spending time with her family. She is an active member of several local organizations and is dedicated to giving back to the community that has given her so much. 
Carl Barber
09/10/2012
"Jennifer is extremely knowledgeable, competent and personable. I felt completely at ease and that everything, down to the smallest detail, was being addressed and handled in my best interest. Jennifer will be my realtor from now on."
Tony Patterson
11/03/2011
"Jennifer Gager did a great job for us and was very patient during our 7 month search for a home. Jennifer continues to stay in touch after the sale and has helped with several changes we wanted to make by referring us to creditable contractors. We would refer anyone to Jennifer for her help in a home purchase." Thanks
Lynn Smith
04/24/2010
"Jennifer Gager is the best Realtor in the Houston market, maybe in the world! We love her and are so happy to have had her guidance and expertise in finding our dream home."
Rudy Perez
04/05/2010
"Jennifer was incredibly awesome! she made our whole experience really worth it. we would recommend her to any of our friends.
Tony Padilla
02/18/2010
"Jennifer has been managing three of our Investment Properties. She has been fantastic! Looking forward to Purchasing additional Investment Properties as well as purchasing a home for ourselves with Jennifer in the near future."
format_quote
Image isn't Everything...Quality and Service IS! I provide sellers and purchasers the quality representation they expect and the service they desire in a real estate professional.