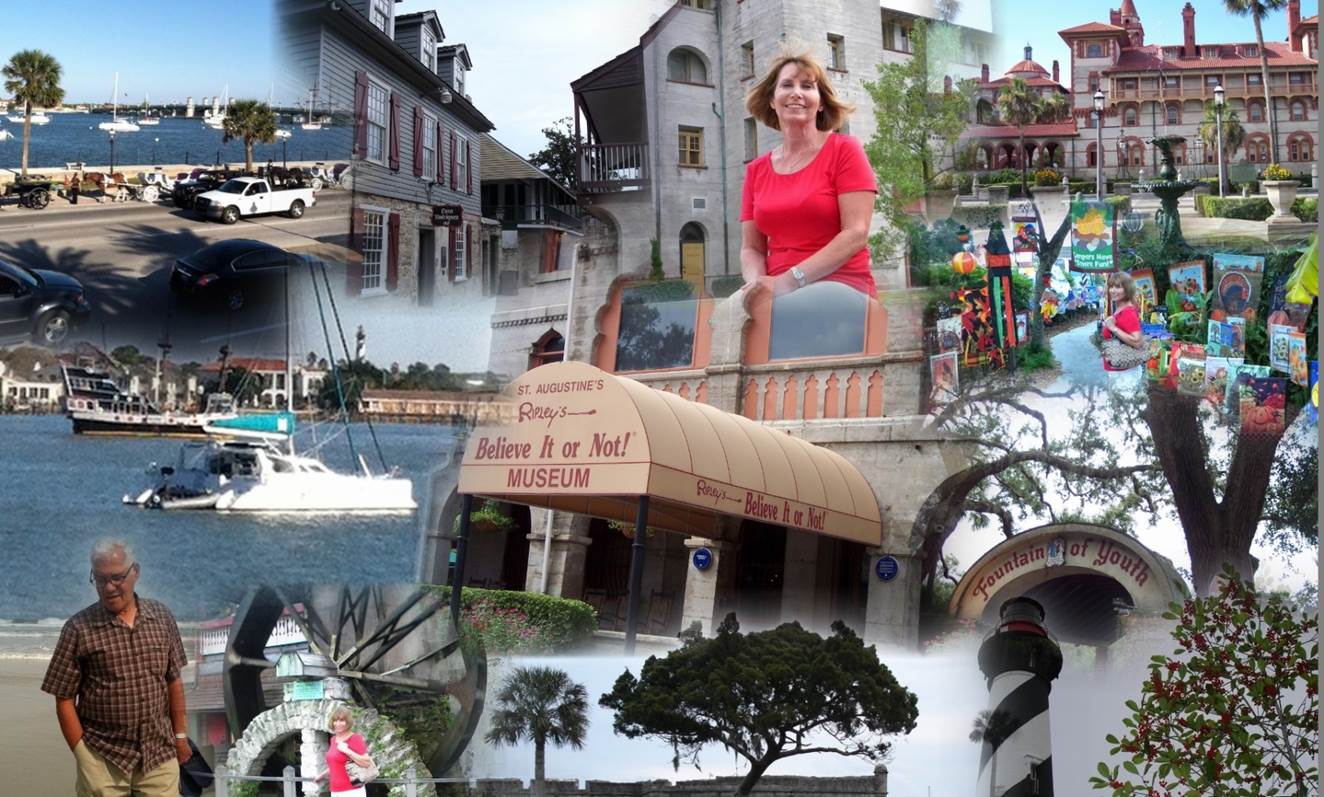 Get to Know Janet Tinga
Janet is an award winning real estate veteran residing in St. Augustine, FL.  She has over 30 years of industry knowledge and experience, working as an accountant for a national home builder and a then large construction accounting software firm.  Staying in the same mode, Janet decided to take the real estate license exam in 2004 and has had her license ever since.  She made the leap of faith and is happy that she did.  Anyone you ask will tell you how passionate she is about real estate.  That is reflected in what her customers say about her. They have described her as professional, knowledgeable, highly ethical, goes the extra mile, and one who truly cares.  She not only has a commitment to serving her customers, she also believes in building long lasting relationships with them.  That is why most of her customers are referrals and repeat customers.
Janet was born in Tampa, FL and is a fourth generation Floridian whose family settled in Key West, FL.  Her father retired after 20 years in the military.  She traveled extensively during her childhood, experiencing different nationalities, customs and cultures.  Her mother is from Nottingham, England (home of Robin Hood).  Janet recently received dual citizenship from Great Britain.