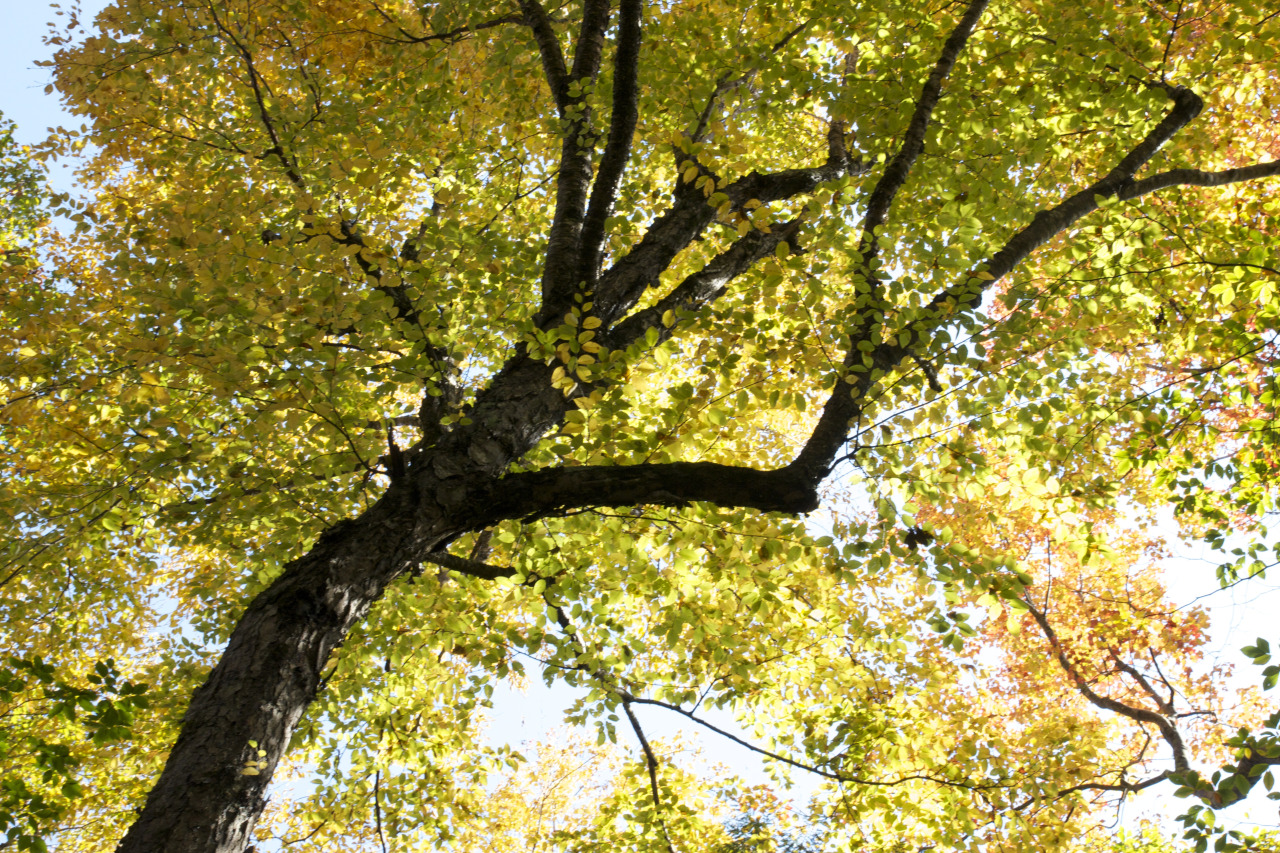 Get to Know Stephanie Guice
When you get ready to purchase a home the first thought that goes thought your mind is location. The Woodlands is an amazing place to live. The Woodlands offers many entertainment venues including two movie theaters, over 150 restaurants, a publicly accessible waterway, dancing waterfalls with music, and the Cynthia Woods Mitchell Pavilion, summer home of the Houston Symphony. Catering to a wide verity lifestyle needs.
I love living in The Woodlands and have for many years. As a dedicated real estate professional, my job is to ensure you find the perfect house to call home. Working together to find your dream home! If you're a serious buyer or just starting to look for a property. My passion and appreciation for this business grows every time I can help a new homeowner. So let me help you. Making your home dreams a reality.