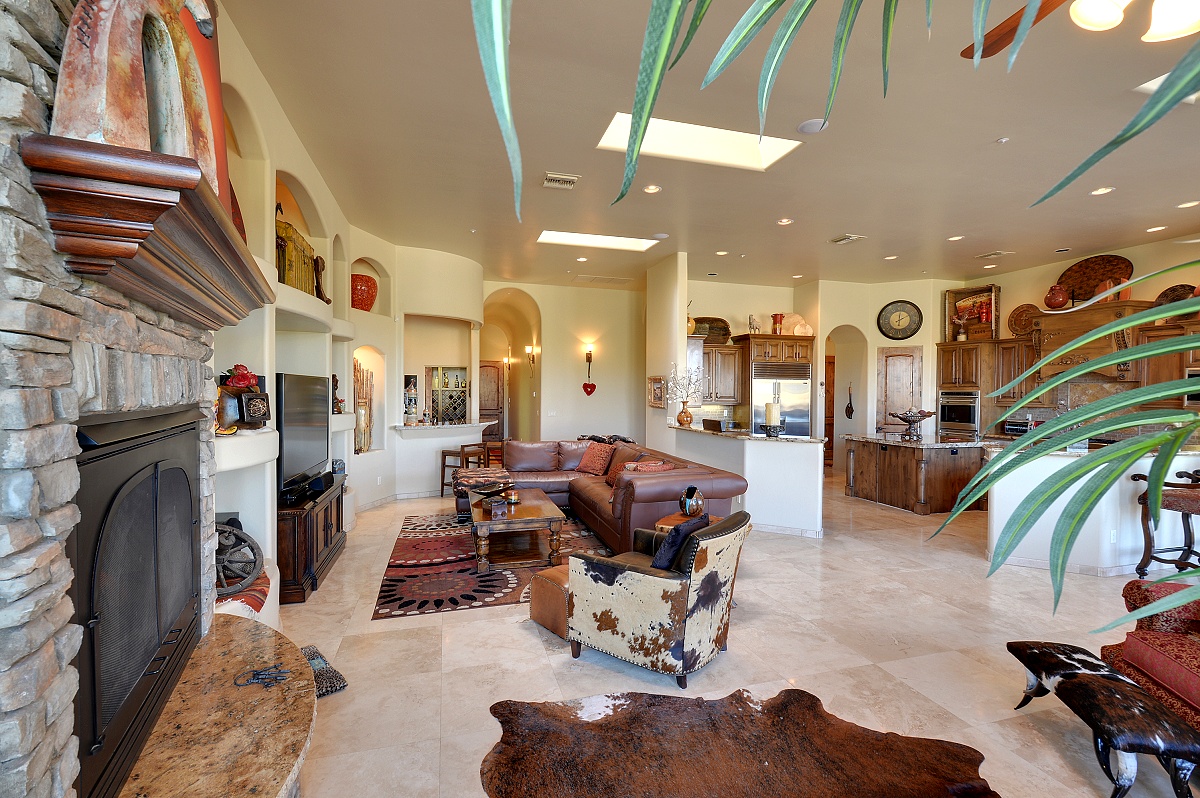 Get to Know Gill Couto
My 35 or so years of taking nature and recreational photos puts a natural feel in my real estate photographs.  I take advantage of every chance to add some sunlight, foliage, and flowers to any home photo I'm shooting.  Take a look at some samples on my website.
My current hobbies and pastimes include astronomy, hiking, mountain biking, and goofing off online with all of it.
I find real estate photography to be a fine blend of working with people, my passion for photography, being outdoors, and visiting lovely homes.  My effort goes into attracting buyers to realtors and home owners.  Contact me to get professional photographs of your properties.
Gill Couto Photography Showcase Video
For an even better visual experience, see the actual virtual tour at http://tours.gillcouto.com/539986
Skills
Digital photography, videography, drones, and much more.  Then I also have a few good people skills that help me get along with my clients.
Bob Pfeiffer - Coldwell Banker Residential Brokerage
06/24/2014
It's a pleasure to work with Gill Couto! He is very creative,flexible to work with, punctual and his quality and production time exceeded my expectations.
Marie De Leon - HomeSmart International
05/08/2014
He's a really nice guy and very professional.
Martha Arnold - Russ Lyon Sotheby's International Realty
04/21/2014
Gill has provided me with excellent photos for advertising.
Steve Dubinka - Realty Executives
04/21/2014
Gill, your photos give the homes a real boost and the variety of shots really accentuate the property's features.
Deborah Cole - Russ Lyon Sotheby's International Realty
04/21/2014
Gill was very easy to work with, efficient, courteous, and professional. His work arrived back to us quickly and was easy to download to the MLS. Thanks Gill!
Todd Headlee - DOMINION REAL ESTATE PARTNERS
04/17/2014
I had the pleasure of having several of my high-end listings photographed by Gill in 2014. I was not only extremely pleased with the quality of his work, but his professionalism and attention to detail was also a big plus. I look forward to hiring his services for future listings in the future.
format_quote
Attract potential buyers with high-quality professional real estate photography. Increase property sales value with professional photos that make your properties stand out. That's what I create.