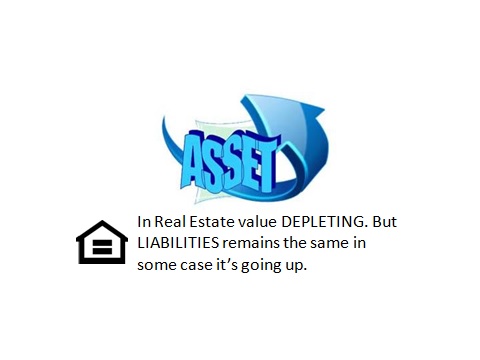 Get to Know H. Douglas Nguyen
How you buy or sell real estate matters.
The Status Quo in real estate is not acceptable
Be contrarian with your real estate investment — if you can pull it off
Successful asset-owner requires having an edge. If you do not know what your edge is, you do not have one.
Whenever people tell us they don't know how to invest safely and profitably this is our go-to answer...take us up on this, it works!

We specialize in these zip codes 92701, 92705, 92703, 92704, 92708, 92646, 92647, 92648, and 92649 of Orange County, California.
They say real estate is a ZERO-SUM game!
We say have a plan for both
In real estate value is a funny thing. The reason why it's so frequently misdiagnosed is because there's often a huge discrepancy between the actual value and the perceived value.
Taxes are unpleasant when you've made money; taxes outright stink when you haven't.
A banker is a fellow who lends you his umbrella when the sun is shining, but wants it back the minute it begins to rain--MARK TWAIN (1835-1910)
What's your real estate dilemma?
I am looking forward to working with you in the future.
1-562-297-0122
Turnaround Asset Advisory
H. D. Nguyen
BRE # 01166007
Skills
"BE FEARFUL WHEN OTHERS ARE GREEDY, AND BE GREEDY WHEN OTHERS ARE FEARFUL."  The bounty is a vivid illustration of one of Buffett's favorite investing maxims.

If you listen to advice, though, you have to look at who's giving it and why?

As your representing agent I will ask all necessary questions no matters how uncomfortable they are; even the question may provokes you to cancel the sale.

I have to be sure you're buying this house for the right reason.

Before you buy your next house please post these four 'Golden rule' questions to the seller or the agent representing you:
1. For the buyers. What's in it for me? To compensate for the high prices.
2. How long has this property been owned by the current seller?
3. Why is this property being sold?
4. How much was the previous selling price?

For example, to the buyer:
1. Why do you want to buy?
2. Do you understand or realize the responsibility of owning real estate?

The needs have changed, the times have changed, and its' time to challenge the status quo.

I am a very opinionated person.  I tend to ask discriminating questions.  I do not use fear or insecurity as selling tactics to get the seller to sell or buyer to buy.  I am in the business to answer and satisfy the needs and wants for both the buyer and seller. I believe it is about time someone has the guts to ask the following questions to potential buyers or sellers. 

You can't manage what you can't measure.  An investment in knowledge pays the best interest. But we are drowning in information and starved of knowledge.  This is where I come-in.

I hope you will use this as a guide for you to select your next representing agent.

HUMILITY will prepare me for the endurance test to come.  The secret to humor is surprise!

Can we avoid RISK completely? ABSOLUTELY NOT.

H. Douglas Nguyen
1-562-297-0122

hdnguyen@facilitatedhousing.net
https://plus.google.com/+HDouglasNguyen
Think small and irrelevant to other, but your money never sleeps.
Facilitated Housing website
11/03/2013
Please read: http://facilitatedhousing.com/Testomonial
format_quote
How you buy or sell matter. They say real estate is a ZERO-SUM game. We say have a plan for both.