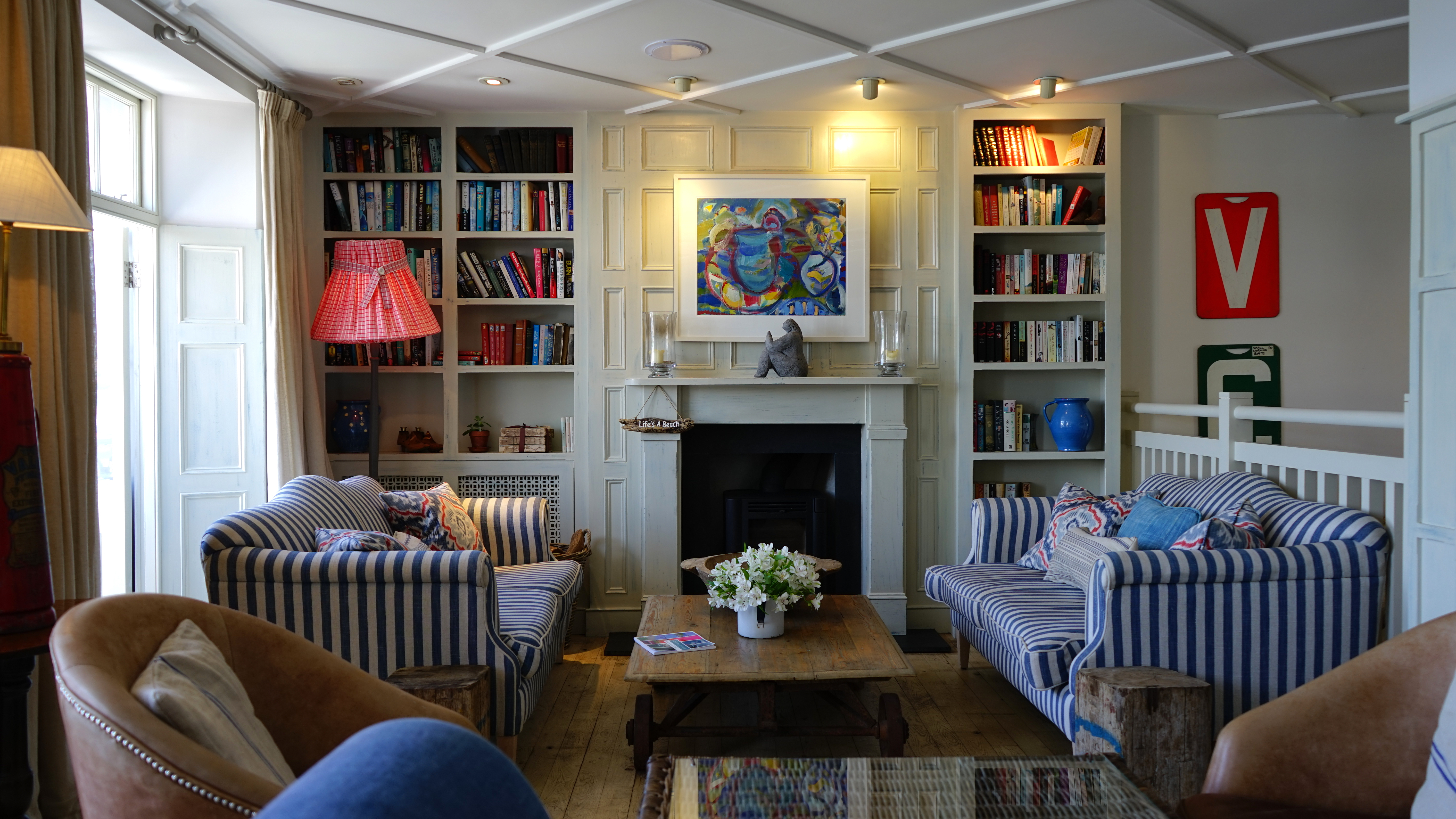 Get to Know Laurie Drucker
It's been a fascinating journey so far, and I'm still trying to figure out what I want to do when I grow up. 
Back in the early years when I was deciding my college career, I chose Nutrition as my major.  With the very best intentions of "Saving the World from Calories!!!" when I graduated, the realities of life came crashing down when I didn't receive any acceptances into a graduate program.  (sure, I could have always reapplied, but I forged a different path.)
Over the years, I've had amazing experiences like being the operational manager for a consulting firm (until they closed, and I was the last one out the door), sitting literally 2 seats away from the CEO and CFO for a major publishing house, writing the playbook for the December 31/January 1 Y2K rollover, overseeing corporate real estate activities for more than 130 sites around the country, and then to being a commercial property manager. 
Yes, this is the modern world, so there have been some gaps in my resume;  we all know that there have been layoffs in the corporate world.  I've not been spared from those from time to time.  Instead of "unemployment", I refer to them as a "sabbatical".  Great opportunities to reflect, recharge, and redirect. 
And now, here I be on the cusp of my newest career.  Real estate sales and leasing.  Lots of new experiences to take in....lots of new things to learn.....and loving every second of it...and looking forward to every minute of it. 
Awards
(What can I say?  I like to do things well and be involved.)  
Property Manager of the Year, CB Richard Ellis/New England, 2010
Prestigious "President's Award" from Houghton Mifflin Company
Community Impact Award, Attleboro Cultural Council, 2017
Founder and President, Keep Attleboro Beautiful
Secretary, Attleboro Cultural Council
Director, Greater Boston Real Estate Board, 2018-2020
Vice Chair, GBAR Charitable Grants Committee, 2019
Treasurer, Women's Council of Realtors - Greater Boston Chapter, 2017
Social Media Chair, Friends of Attleboro Public Library
Skills
Of all my skills, everyone usually remarks about how fast I can type and without looking at the keys! 
format_quote
Supporting your every move! Always wanting the best for my clients; not looking to just book another deal.