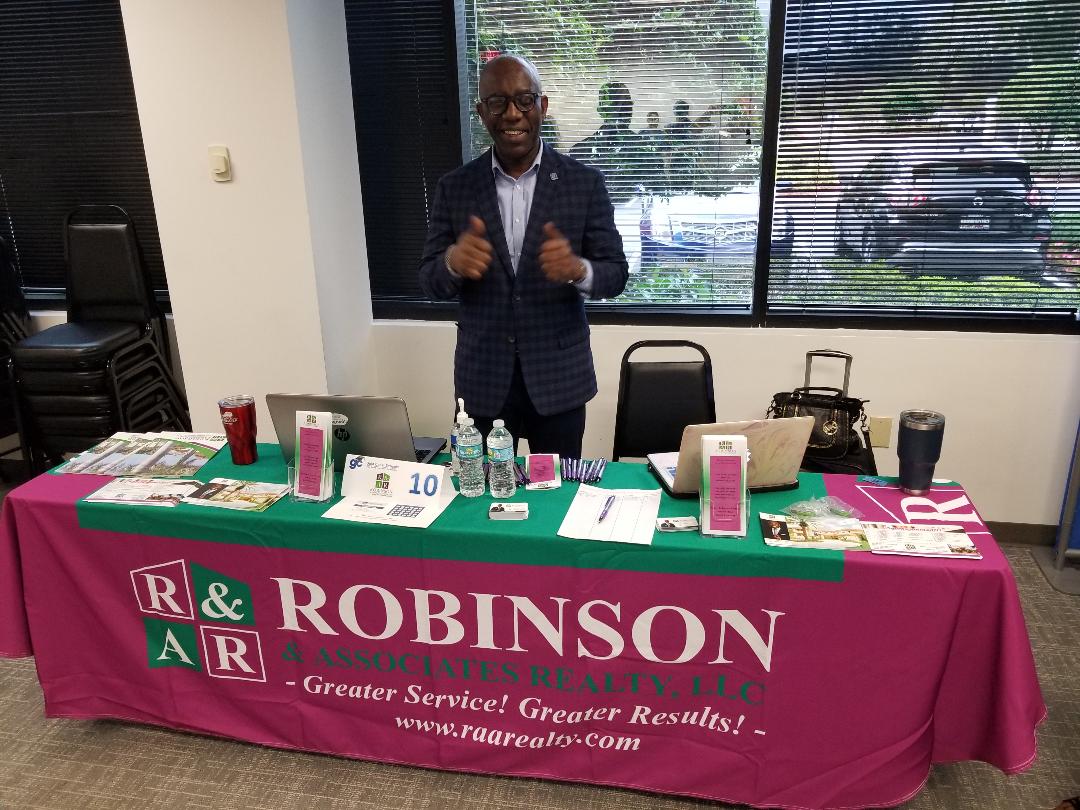 Get to Know Delroy Robinson
Delroy Robinson is an experienced real estate broker with over sixteen years in the business. He's licensed in Georgia and Florida. Specialized in residential real estate. Worked with buyers and sellers. As president of Robinson & Associates Realty. I would like to thank you for the opportunity to provide our real estate services. It is an opportunity that we take seriously. The fact is we want you to be a life-time customer and we will do our best to earn that privilege.
Our Company relentless strive to to be the very best Real Estate company it can be. We therefore are dedicated to the highest standards of professionalism, service and commitment. We are hopeful that we will always exceed your expectations of our company.
I extend an open invitation to all our customers to discuss how we can best serve you!
format_quote
Are you looking to buy or sell real estate? Look no further. We live and breathe R.E. Our passion for the business makes it easy for us to make a full time commitment to oue clients. Give us a call.