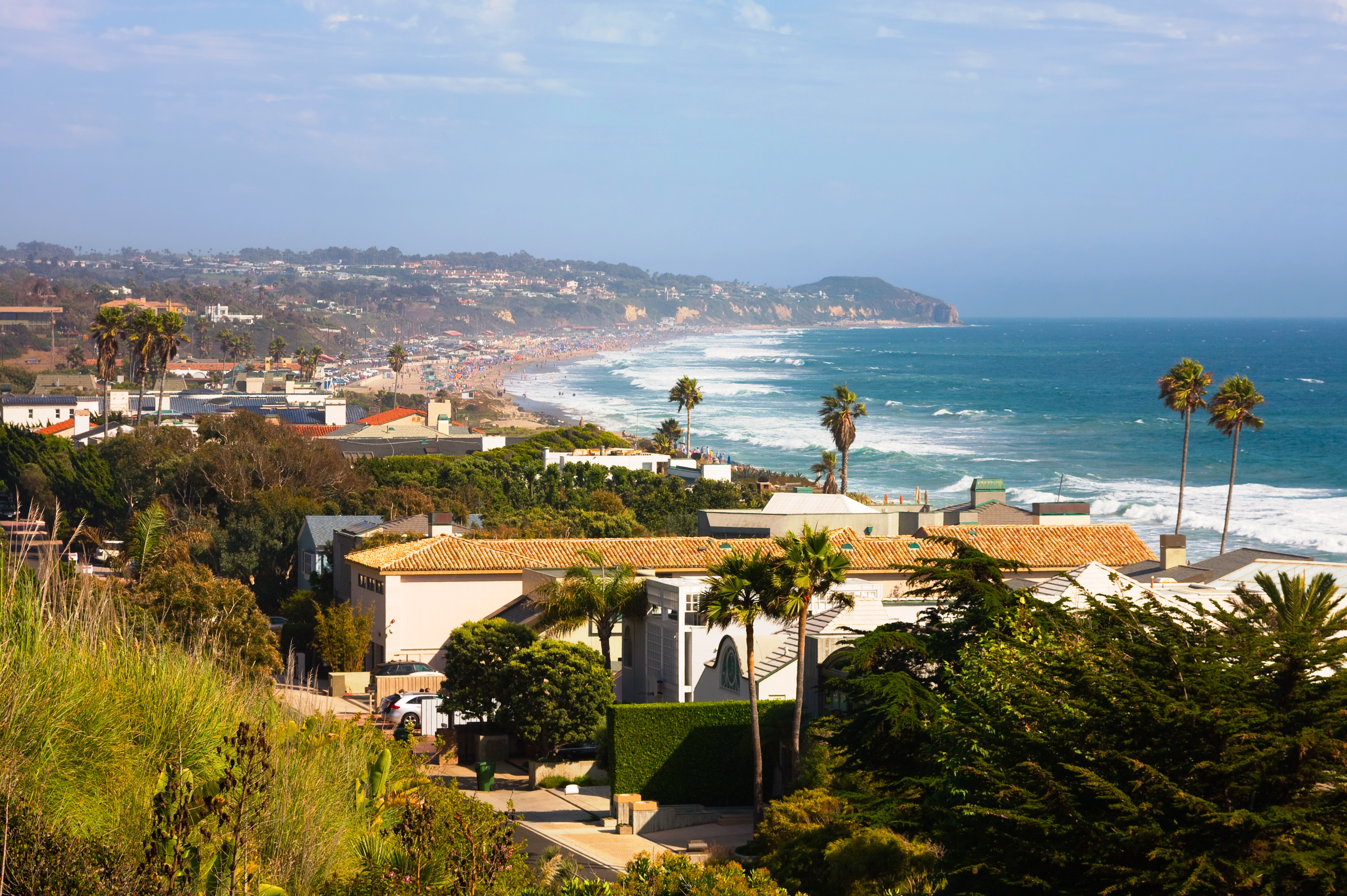 Get to Know Claudia Hansen
Hi, this is Claudia Hansen I am a full-time real estate broker with twenty years of experience in the Los Angeles  area. With my depth of experience I can assist you whether you are a first-time home buyer, investor, upgrade buyer, luxury homeowner or seller or are relocating to the San Fernando Valley area.
First and foremost, I am all about delivering top level customer service to all my clients. My motto is "Win Win, Commitment, Integrity and Success". When you work with me and my business partner Neil Singerman you can trust we will hold your best interests in mind and represent you to the highest degree.My many years of real estate education and experience with advanced information technologies provide me,I more importantly my client's with many unique advantages. I continually strive toward blazing paths of success through the utilization of advanced Internet technologies and traditional marketing techniques to assist my buyers and sellers. I am an expert negotiator and know the San Fenando Valley area inside and out.I invite you to give us a call at 310-598-3350. Or, visit my website at www.ClaudiaErealty.com for more information. I work evenings, weekends, and whenever.
Certifications
As the mother of two boys, Claudia understands how important it is to instill in her children traditional family values, a strong work ethic and a commitment to the community. "This diverse community is an ideal place to raise a family," she says. "Whether my boys and I are spending a day at the beach, visiting one of the local museums or simply going out for a family dinner, I make it a priority to expose them to every facet of this wonderful place."
It is precisely this love for home that compels Claudia to give back to the community she cherishes. She is actively involved in the Sunshine Kids (an organization that raises funds for children in need) as well as a supporter of the Feed the Children program