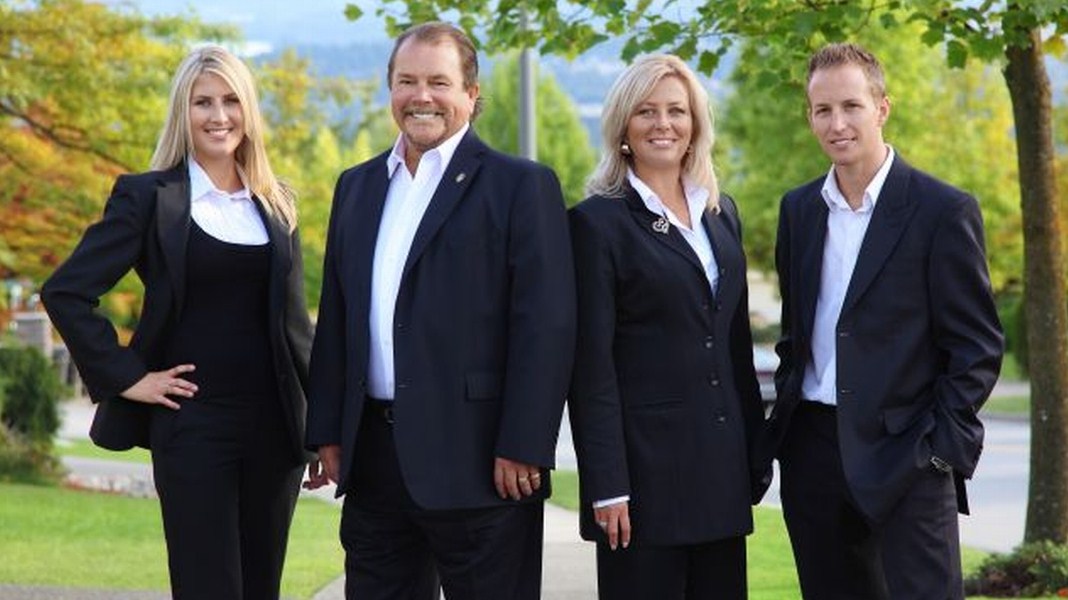 Get to Know The Christies Real Estate Team
B. & D. Christian
10/09/2013
"To the Christies Real Estate Team: We would like to take this opportunity to thank you all for your prompt and professional service in selling my brother's condo. An especially big thank you to Jeffrey. You were contacted and the ball started rolling fast and furious. The price of the listing, the showings and the sale were done in a very fast and efficient manner and always with a smile, thanks for that! Your expertise shows, as the listing was sold within a short time with no problems at all. We highly recommend The Christies Team for any real estate needs you may have. Well done. Thanks, sincerely."
R. Craig & M. Palacios
08/08/2013
"We were extremely pleased with the work of The Christie Team. They completed on everything they promised...timely communication, strong marketing and thorough updates. They were a joy to work with and have been the best realtors that we have ever worked with. We strongly recommend them to prospective sellers and buyers."
D. Assimes and L. Dyck
08/07/2013
"We can't say enough good things about Deb, Mike & The Christies Team, we don't know what we would have done without them! Communication was prompt and frequent, we were regularly kept informed about what The Christies Team was doing to market our home along the way, and we can't thank The Christies Team enough for their thoughtful, upbeat, educated, personalized and efficient approach from start to finish; while attending viewings personally, selling our home with tours and advertising, and negotiating an offer that worked well for both us and the soon-to-be new homeowners. The Christies got us to where we want to go next! We are realtors ourselves, and it was a treat to know The Christies were taking full care of our home sale and our best interests so that we could focus on our family, work and busy lives while the house was for sale. Thanks again Deb, Mike and The Christies Team for an outstanding job, we appreciate it!!"
format_quote
"Our Family Helping to Move Yours" with over 60 years of combined Real Estate Experience working for you.