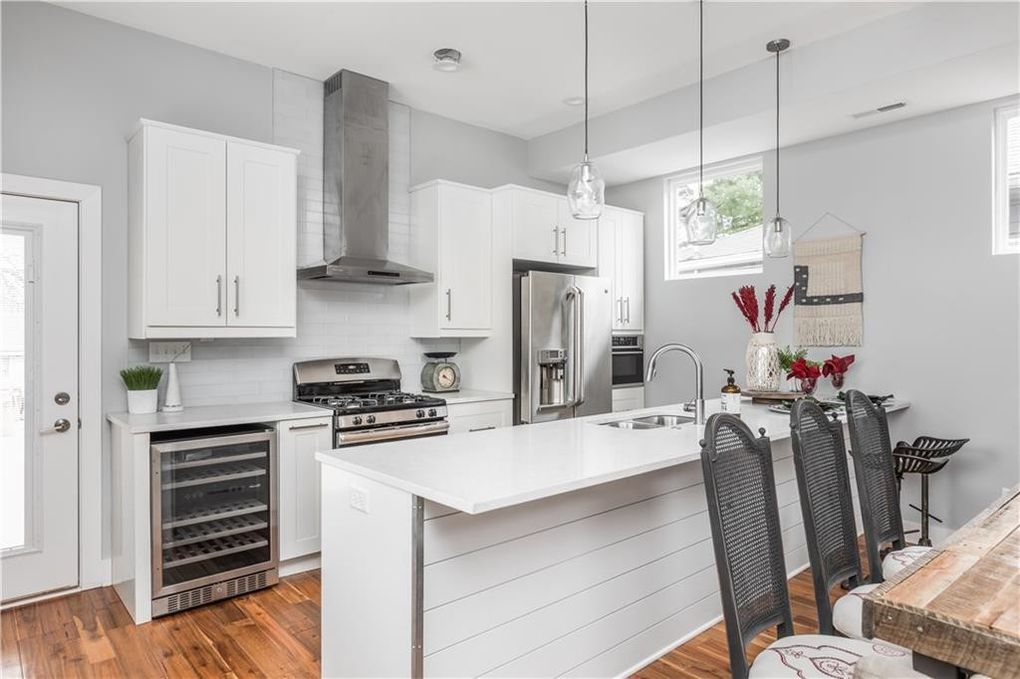 Get to Know Charles Bradford
After 14 years as a mortgage banker, I switched teams and came to real estate in 2010.  I have a heart (and patience) for first time buyers.  Growing up in a family of real estate investors, I also take pride in coaching investors and entrepreneurs to keep them in profit mode and out of trouble. My background allows me to blend a conservative approach to investing with the moxy to make a deal.  One of my true strengths, however, is matching up personalities and skill sets to build strong alliances. After all, networking for mutual benefit is the name of the game, right?
While I am informed and technologically agile, in our electronic age, I still believe nothing beats the personal touch. Have a scenario?? Call me -- I'm always available to brainstorm.If you want to go fast, go alone. If you want to go far, it takes a team!  I'd like to be a part of yours!
Certifications
Have you ever noticed the marketing approach of many folks displays the energy and focus of a four year old on a Big Wheel? Indeed, amateurs sell -- true professionals sort.
Thus, building the right mix of contacts is crucial. It saves time and energy. Plus, true networkers build a relationship of trust with their "core team" that lasts for years. Also, we have to remember -- networking is a TWO way street.
That being said, I'd like to be a resource person for all those who are active in Central Indiana residential real estate. One of my strengths is building strong alliances. Hey, networking for mutual benefit is the name of the game, right?? Please touch base if I can be of service. 
format_quote
Specializing in first-time buyers and investor real estate in the Greater Indianapolis area.