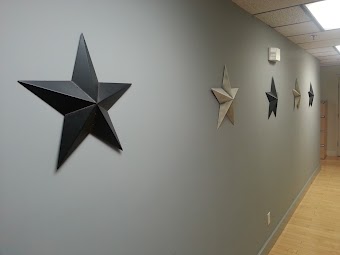 Get to Know Jim Ryan
Hello - I am a full time Realtor enjoying life in Beautiful Pure Michigan! I'd like to assist you with any real estate related matter in the West Michigan area. If you are looking to relocate, buy, sell or just get more information; you have come to the right place.
After more than 15 years of experience in the business, I still remember what "Professional" means. It means YOU, the client, come FIRST. I realize that my job is to represent your best interest. And in order to do that, I will listen carefully to your wants and needs, then try my best to make them your reality. It's the least I can do. After all, trusting anyone to guide you through a major financial process is a daunting thought. I am honored that you're putting that trust in me!! I won't let you down.
Contact Me - You can have Real Estate Your Way!!