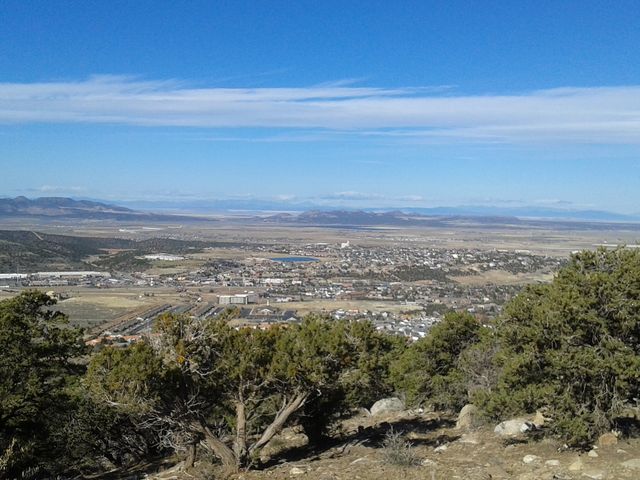 Get to Know Bryce Hoyle
   I'm a proud resident of Cedar City, Utah, I was born and raised here, and truly do love this place I call home. I'm a proud graduate of Cedar High School, and student of Southern Utah University, where I'm currently pursuing my Bachelors of Business Management. I am as well pursuing my license for Real Estate Sales Agent in the state of Utah.
   Ever since I was a small child I have had a fascination and interest in the world of Real Estate. Everything from landscape design, to house hunting, and interior design, have created my dream of helping people find just the right home for them. I pride myself on integrity, honesty, and trust. And these principles are the foundation in which I want to build my real estate career upon. 
   Beyond real estate, I enjoy spending my free time exploring the wonderful area in which I reside. Hiking, camping, or visiting one of the many National Parks or other spectacular landscapes that are located here in beautiful southern Utah. I enjoy spending time volunteering for the Cedar Breaks District of The BSA.
   Life is a journey, let me guide you on the path to your homeownership dreams. Weather a first time buyer, new resident, or looking to downsize. Whatever the case may be I will adhere to the utmost professionalism, trust, and dedication in your pursuit to turn your dreams into reality. 
Bryce James Hoyle
(Integrity, Trust and Determination)
Real Estate Student
Cedar City, UT
bj.hoyle45@gmail.com
(435-559-3125)