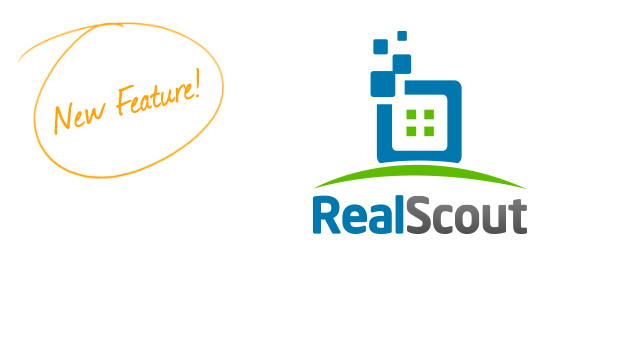 Get to Know Brian Patnode
I'm a refugee from rural Maine. My town was torn apart by lobstermen pirates so I desperately fled to California to be a licensed Realtor at age 19. I recently left a growing Start-up to work as an Account Executive for early stage start-up called RealScout. I am now able to combine my two passions, Real Estate and Technology. I am both grateful and excited for the opportunity to make a huge impact in a company that has so much potential! All I have to do is commit myself to excellence and push myself harder than I have ever done before! I am surrounded by like minded people that encourage me and I am ecstatic to be one of the first to launch an awesome product!
What is RealScout?
1:15 video about RealScout.
Certifications
RealScout Consultation
Macro Level EULA Subscription Contracts
Skills
Presentation
Sales
Tech
SAAS
format_quote
Providing a realtor's client the best home search system on the planet; period!