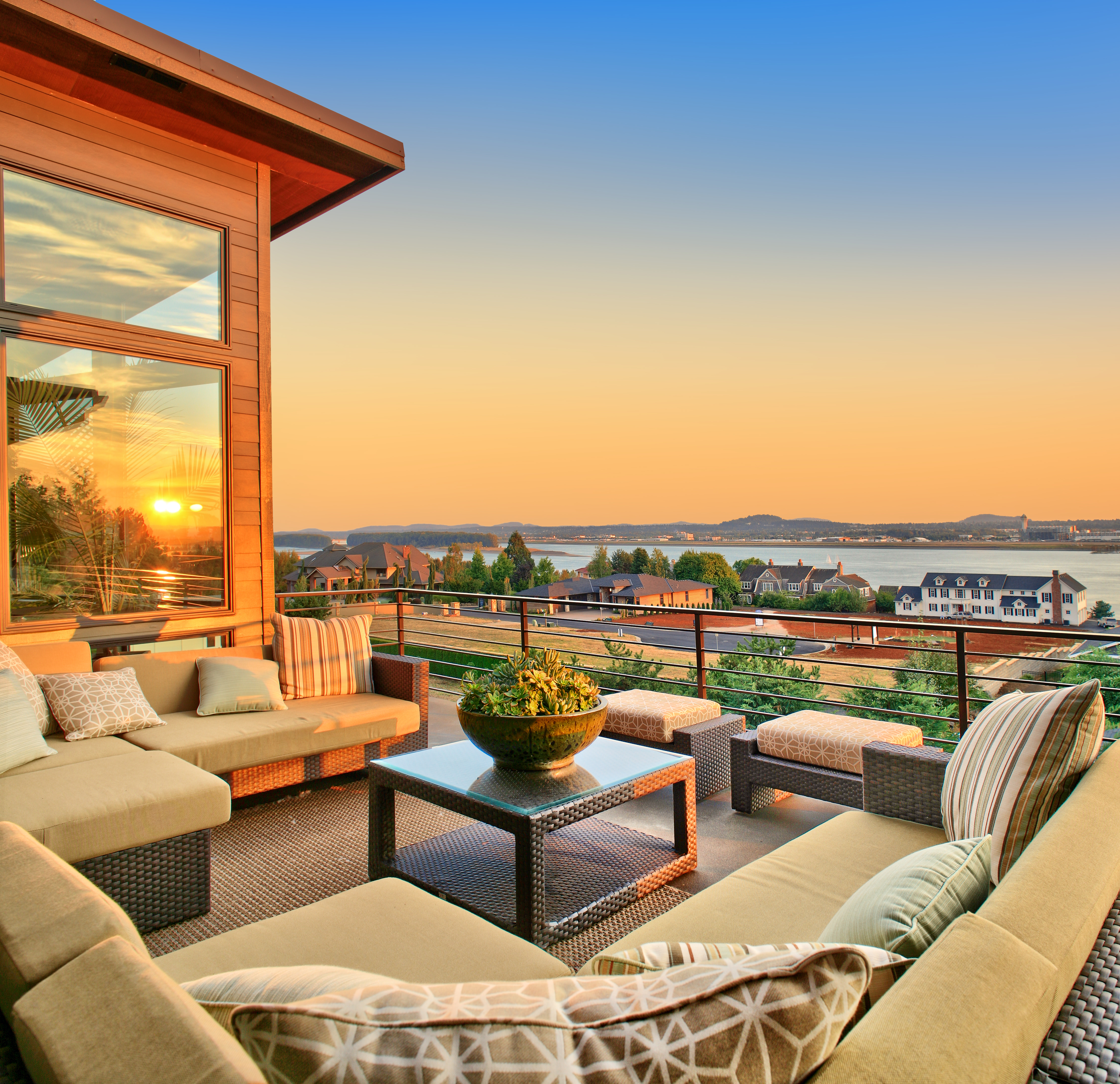 Get to Know brad turnbloom
My name is Brad Turnbloom and I represent buyers and sellers in the sale and purchase of homes.
I was born and raised in the San Francisco Bay Area and have been involved in real estate since the young age of 3. I started out by helping my, dad who is the broker for Turnbloom & Associates, Inc. fold flyers and stuff envelopes. Then, I graduated to summer time jobs assisting with marketing, bookkeeping, and property management to the last several years working as an agent.  I've experienced first-hand the changes in the economy, real estate technology and lending practices during this time. I recieved a bachelor's degree in business entrepreneurship  from Chio State in 2011.
 I love real estate! I made my first real estate investment at the age of 14. I went in as part owner of an investment property in Nevada. I bought my first home to live in at the age of 23 in the East Bay Area, Ca.  I remember how exciting it was to be able to buy my own house and I love helping others get that same feeling.
Outside of work, I am very active in outdoor sports. Auto racing, freestyle stand-up jetskiing, dirtbiking, snowboarding, backpacking, and wakeboarding are some of the activities I enjoy.  Being outside and active is what I like to do when I find some free time.
James and Elizabeth M.
03/15/2016
"My wife and I can't say enough praise about Brad Turnbloom. He made our house buying experience seamless and painless. He was able to explain every step of the way so that we felt in control of our house search. He was very accommodating scheduling house tours around our schedules and readily avaliable on his phone or email to answer any quesions. We had a fast and easy close with our home (purchased 8/15)."