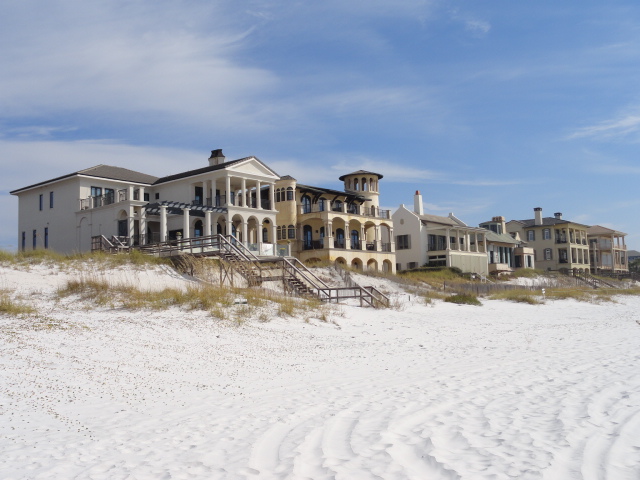 Get to Know Beverly Dudley
Jimmy and Nora Francis
08/28/2013
Bev did a phenomenal job as our Realtor in helping to sell our place in just 3 weeks! We both knew from the first meeting with Bev that we were in good hands. She has a warm sunny disposition and patiently answered all of our questions and anxieties about selling our townhouse. Her expertise and knowledge of the real estate market is apparent, it sets her apart from other Realtors with whom we have worked. We highly recommend Bev to any of our friends and family she made the selling experience actually enjoyable.
Trey Whisenant and Carolyn Baker
07/03/2013
Bev Dudley is amazing! I like to say that she sold us our home in 12 minutes, but the truth of the matter is...although she sold us the home in 12 minutes, the process leading up to that moment was much longer and throughout the process, Bev was right there. She listened to our needs, held our hand and walked us through the whole process, just like a walk in the park. She was so patient, understanding and knowledgeable that it simplified the whole process. We recommend her to all our friends and she will be the first person we call, when we are ready to do it again!
Beth Church
01/30/2013
Bev Dudley is an exceptionally professional and knowledgeable realtor. She went out of her way to market our home during the long real estate sales lull. We were a featured listing on her website and her response time when we had questions was so fast it was like ESP. I miss dealing with her and wish her the very best in her life and her business.
format_quote
Live the Sweet Life in the Salty Air!