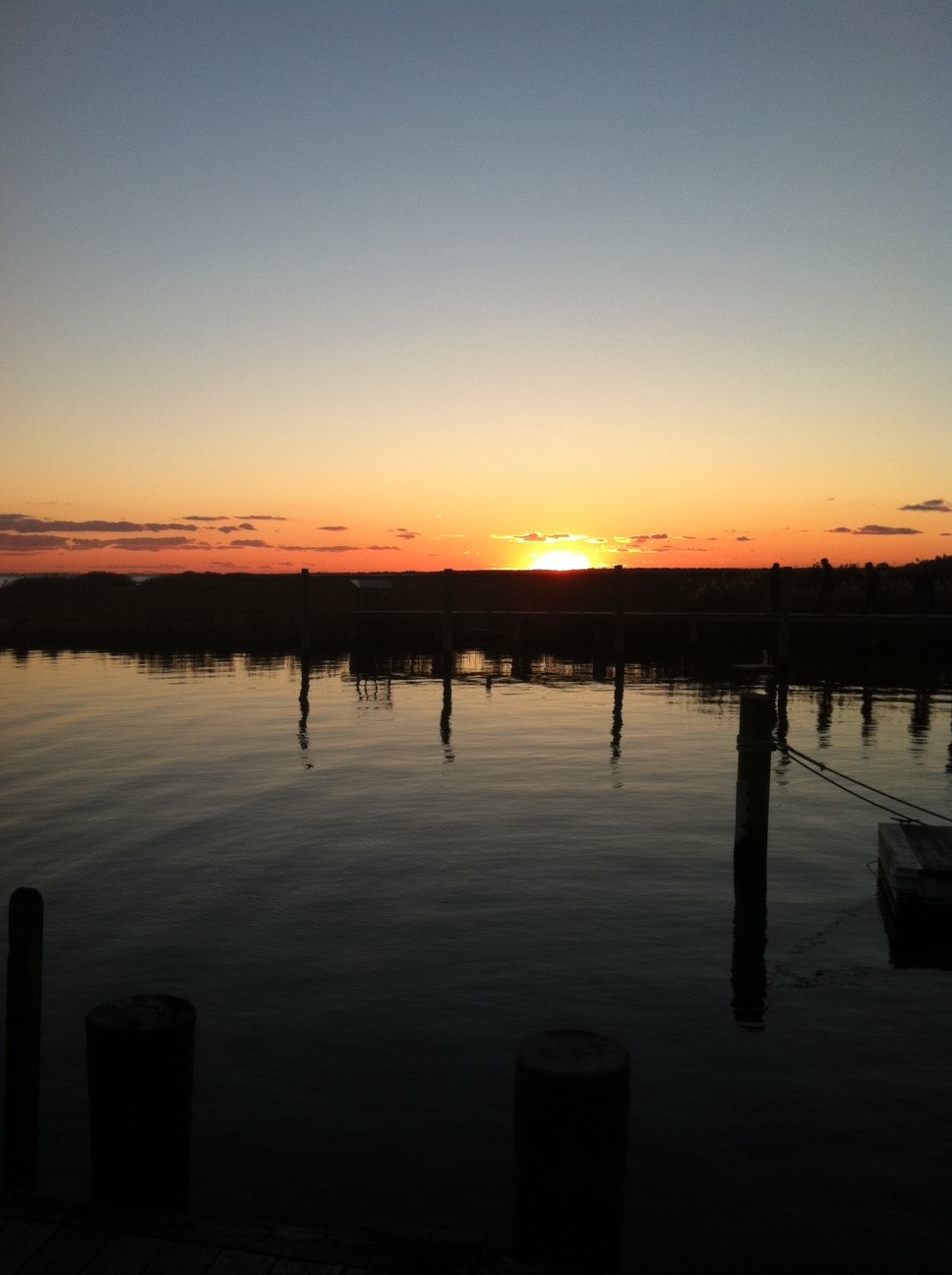 Get to Know Bruce Bednarski, CIPS, e-PRO, SFR
I am a CIPS(Certified International Property Specialist).  This designation will complement my ABR(Accredited Buyer Representation)candidate, e-PRO, SFR designations, and CBR(Certified Buyer Representative).  I became a buyers representative, from my own experience of buying my own house, back in the day.  When I was working with the agent, looking for a house.  I thought she represented me, and my best interested.  NOT.  I ended up buying a house, where I could see the pilots, in the plane, flying over my house.  She always showed me the house, when there was no air traffic.
Being a resident of the Mount Sinai, NY area, since 1966, and owning my own cleaning business since 1978.  I am very knowledgeable of Mount Sinai, and the surrounding areas.  I have taken commercial real estate classes, and property management classes.  I found it very  easy to comprehend, since bidding on commercial cleaning contracts, uses the same principal as leasing out a investors building that has been bought.
Since the age of 18, I have moved 13 times, living in different towns, that surround the Mount Sinai area.  I would have never had thought this would be a asset at the time.
When I am working for the seller, I find from attending home inspection, banking and technology classes, helps me direct the home owner, in the sale of their home.  Not letting the buyer be in charge.
Testimonals
Buyer Agent Video Testimonial
Certifications
CBR(Certifired Buyers Agent)
CIPS(Certified International Propery Specialist)
e-Pro
SFR(Shortsale Foreclosure Resource)
Preview Property Specialist