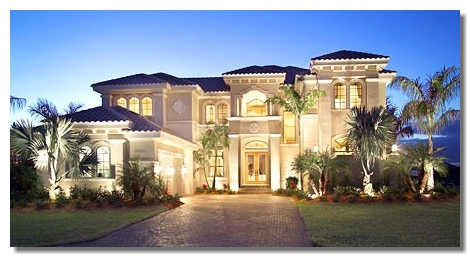 Get to Know Astara Blackwell
Home Buyers: I preview over 100+ homes per month. I can help you find the right place for you and your family. If you are looking to move into a certain neighborhood, I have ways of making that happen.

Seasoned Investors: I have a large network of wholesalers that bring me deals. I will work with you to get you those "sweet deals". Because of the time involved, I am unable to work with investors under 10 closed transactions per month.

Sellers: I have a strategic marketing plan that will get your home sold quickly. I will guarantee to sell it in the time allotted, or I sell it for free.

Call me today.
Susan Jordan
10/16/2013
I have also worked with Astara on many other projects, I will tell you, this gal is innovative, creative & nothing less than a powerhouse! Also, her smile alone, will brighten your darkest day! I highly recommend Astara Blackwell as your agent, that's of course, only if you want the best! Sincerely, Susan Jordan CEO @ shareurpassion
Kyle Jones
10/15/2013
We told her what we were looking for, and she showed us the homes that fit our needs quickly. I would definitely recommend her to all of my family and friends.
Jacqui Letran
10/14/2013
I would highly recommend Astara for a broad range of real estate services.
Eva Dobilas
10/12/2013
I would highly recommend Astara for a broad range of real estate services. She has been most informative and a pleasure to work with.
Tami Fernandes
10/10/2013
Artara Blackwell has taken very good care of all buyers I have sent her way. She really listens to what a buyer wants and then she always finds it!
Ron Dotson
10/09/2013
Astara Blackwell was wonderful to work with, she helped me find the right house at my price in a short period of time. She made the process easy for me and she really did her homework to give me a wide selection of homes to look at.
format_quote
Specializing in Glendale, Burbank and Mt. Washington