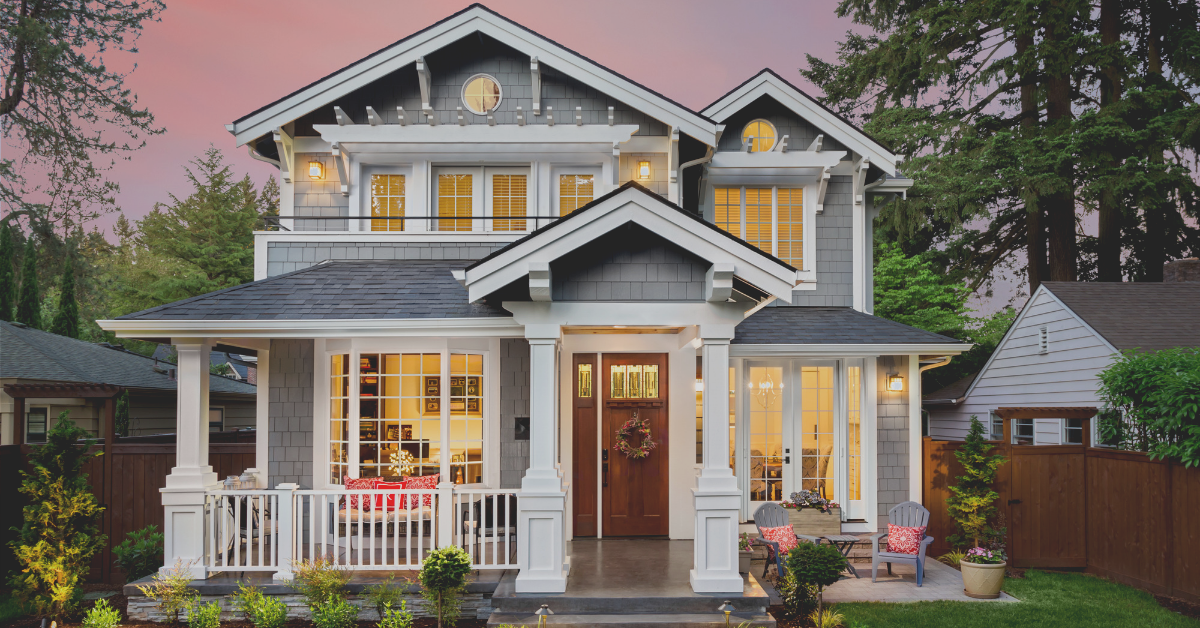 Get to Know Arminé Ghevian
With a Bachelors Degree in Business and 5 years of experience in an advertising field, 23 years ago I decided to join the field of Residential Real Estate. After few years of sales and management, due to the circle of my clients, I shift my focus more on commercial and investment properties.  Throughout the last 15 years I have represented industrial property owners, apartment building owners and developers in selling and building their condo projects and their 1031 exchanges.  I also have represented first time and seasoned investors and developers in their aquisitions and entitlement process.
My goal is to assist every individual to accumulate wealth and financial security through real estate investment and ownership. I can only achieve this by being out there on the field, by educating myself and by networking. I am a CCIM candidate, and very active in the local communities in order to be able to serve my clients best interest by knowing as much as I can about the market and rules and regualtions effecting the values of their properties.
Certifications
Looking to buy or sell your home? Choosing a tough and able realtor to help you buy or sell your home is one of the most important decisions you will make throughout your transaction. I am a strong negotiator who can help you with my 22 years of experience in the real estate market.
Are you looking to list a commercial property? Or looking to purchase your next investment opportunity? I can help you achieve your goals.
Areas of Expertise
Buyers and sellers of the following:
8-30 unit apartment bldgs.
2000-15000 SF, Retail and office bldgs.
Mid size hotels up to 60 rooms.
Land Entitlement and development
Education and Credentials
 - Bachelors of Business Administration (Marketing and Finance)
- Certified Negotiator
- Landmark Education Graduate
- Member of Agent Leadership Council Keller Williams
- Member of International Agent Leadership Council Keller Williams
format_quote
Investment property specialist. Over 23 years of experience, mostly in commercial and investment properties, i.e. 10-50 units, industrial and mid size (up to 15000 sqft), retail and office buildings.