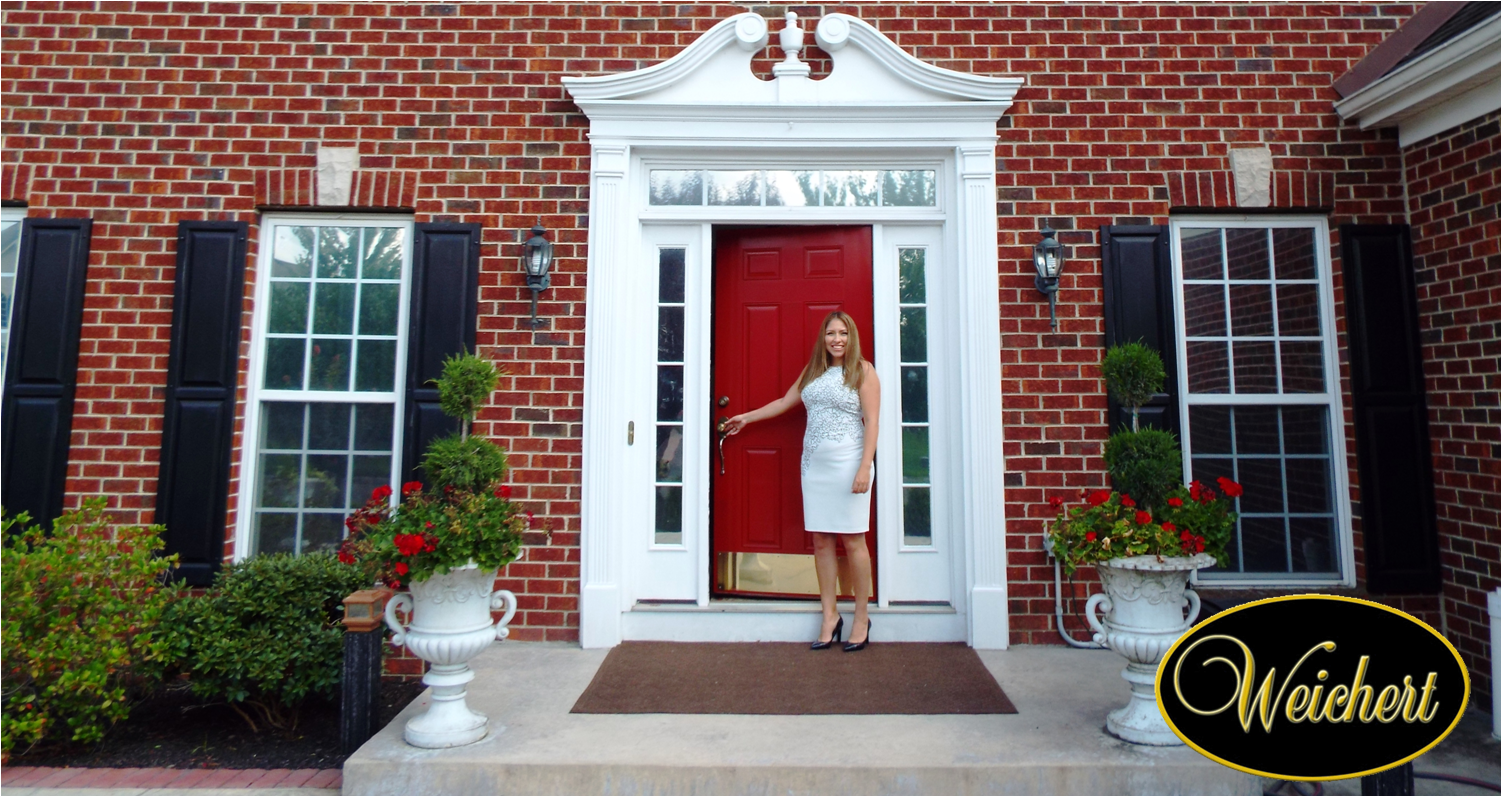 Certifications
Bachelor Degree in Marketing 2007
Skills
Leveraging my technical skills to make sure your home shows its best by promoting the property using gorgeous, retouched pictures and slideshow videos, all at no cost to you. Your home will be promoted on all the top real estate consumer websites and will have a high SEO (Search Engine Optimization) rating, which will rank your home higher on the search engines.
Ask me about my other techniques I use to make sure your home gets viewed by as many Bucks County real estate agents and their buyers.
Ginger112870
09/04/2013
Ann is an awesome agent. She goes the extra mile to make sure her customers get the best deal and that all the steps in obtaining a mortgage are right on line. Ann is very outgoing and makes you feel like a friend instead of client. I would recommend Ann to anyone looking for a realtor to help them buy a home.
Justin Beale
07/17/2013
I am writing to express my complete satisfaction with Ann's services as my realtor. Throughout the entire process she was professional, conscientious, and motivated. I always felt as though I was her only client. Initially we were uncertain of the asking price, but she diligently checked multiple sources to Verify that our pricing was accurate and met my goal of selling the house within a certain timeframe. Consequently, within 90 days of listing the house, it sold for exactly what I wanted. Great job!
Dave Barrett
06/25/2013
Recently, Ann helped us find a great home in a great neighborhood. We had already met with one other realtor who took us to homes that were so wrong for us, both in price and location. Ann really listened to what we needed and zeroed in on just the right properties. She would make phone calls to other people in her office and would suggest open houses to go to and other properties that were not yet on the market. So, we found our dream home and really wanted it. Ann gave us practical suggestions and suggested a reasonable, fair asking price. During the period between accepting the bid and closing, Ann was always there when we needed her. She was calm, patient, and kept us informed at each step. Our lives are very busy, so just knowing she was there to handle this part really was a great relief. Ann is a top-notch professional in the real estate field. I would highly recommend her to anyone!
Anthony Piccone, Mortgage Rep
06/22/2013
All I can say is "WOW"! A top 1%. I have been in this business for over 20 yrs and have known a lot of realtors, Ann's professionalism, drive, attention to detail and level of care she provides to her clients separates her above most of her peers. When I get a client who is working with Ann, I know the process is going to be a smooth one. I can't recommend her enough. Use her on your next purchase, you won't regret it!
Michael McDonald
02/19/2013
Ann was recommended to us by another realtor as someone who knows Bucks County Pennsylvania. As first-time home buyers we were very new to this and we had so many questions that we needed answered and Ann was very patient and thorough in helping us thru this journey in finding a house we could finally call our home. Ann was fast to answer our phone calls and e-mails and prompt to show us what was hitting the market in beautiful Bucks County. We were so happy to finally find our home, we were assured Ann would make it happen and as promised she did just that. Ann helped us close in 45 days to land our "Dream Home" as we knew we were in good hands. Ann is very professional and reliable and was always on time. We enjoyed every moment and to her, we are making memories everyday in are beautiful home. We will recommend Ann to all of are family, friends and colleagues in hopes that they too will enjoy the pleasurable experiences into the journey of finding their new home. Thank you, The McDonald family
Bryan W
02/18/2013
I found Ann very educated in the Bucks County market. She helped us find our home after selling our house in south Jersey. We found her very organized and patient.