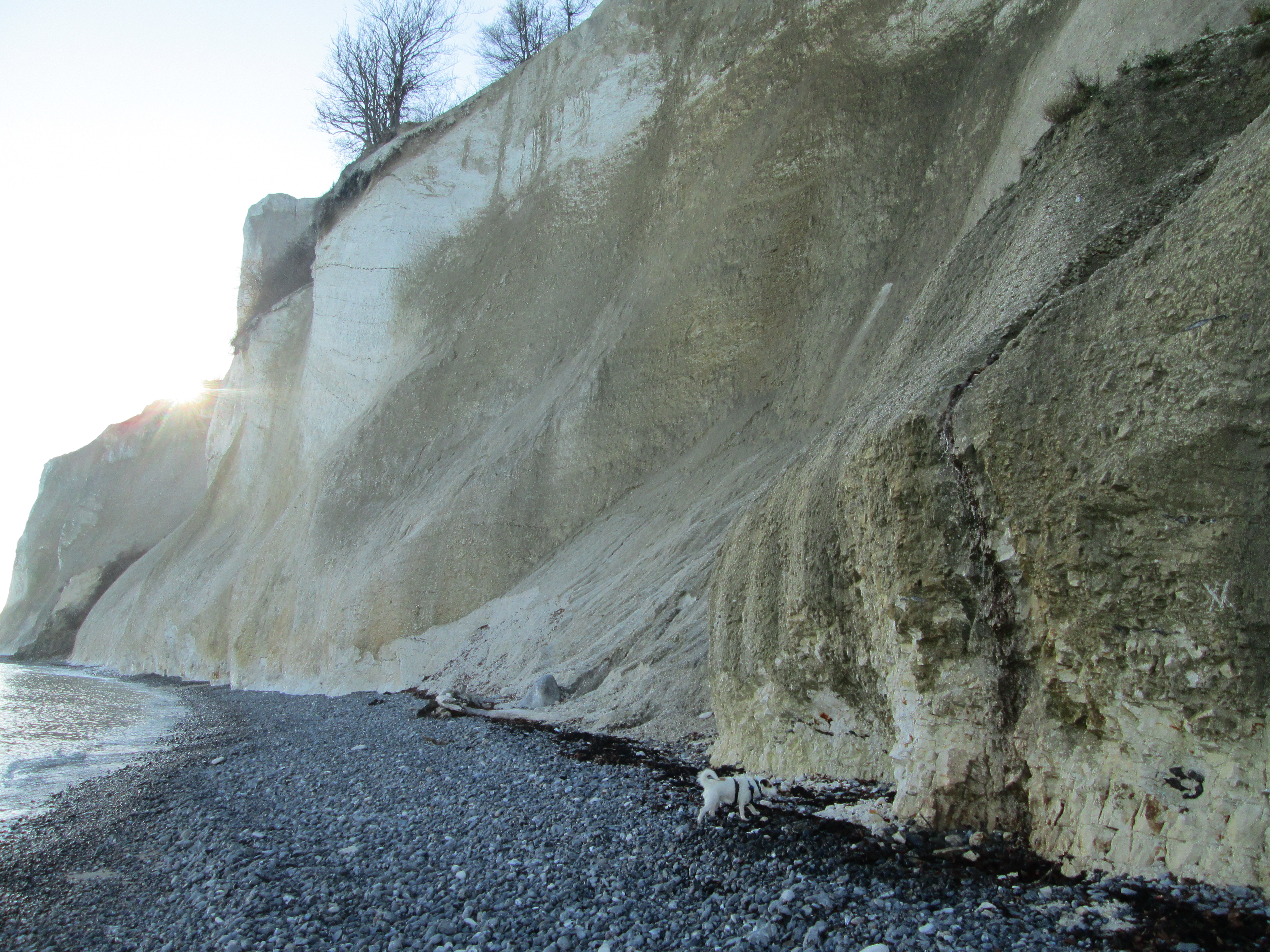 Get to Know Andy Keen
    Andy holds a diverse array of hobbies, from cooking and biking, to gleaning articles in the New York Times and catching up on the newest Netflix series.
     Andy received his high school diploma from Church Farm School, an all boys preparatory college with a diverse community comprised of many culturally competent students. After high school, Andy attended college at Elon University in North Carolina. College allowed him to develop his passion for public administration, policy, and real estate. 
    Aside from his work, Andy is passionate about working out. Anything from a light jog to lifting weights at the gym helps him remain consistent with his clients, and on point at work. Andy's life is centered around his family, any moment of free time he has he dedicates to those around him.